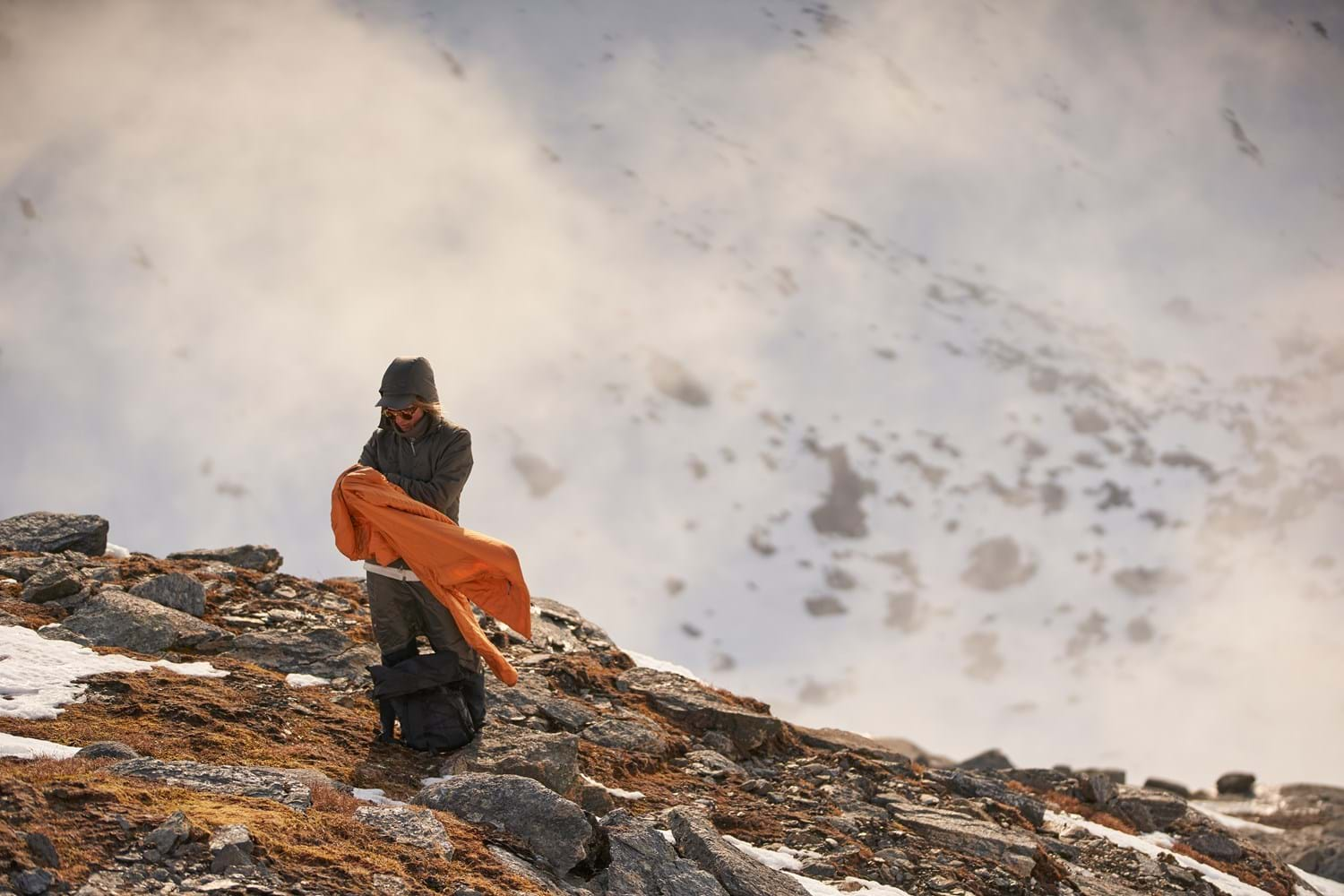 A business model based on sharing makes sense in so many ways.
How it works with Rental in store
Call or email one of our rental shops with your booking.
Pick up the garments in that shop.
Hand them back to the same place when you get back from your adventure.
We wash the garment and hang it up for someone else to rent.
If you want to purchase your garment, the rental price is deducted from the total.
Rental shops
See contact and addresses to our hubs in here.
Current spring/summer rental in store selection
Shell Jacket/ Shell Pants / Mr & Mrs Dunfri / Power Houdi / Mono Air Houdi