With Houdini Reuse, we have created a marketplace for used Houdini garments: In stores, in our webshop and on Instagram. Find unique, top condition Houdini garments or give your old garments new life by passing them forward to a new owner. No clothes deserve to be abandoned.
Houdini clothes are made to last, both in terms of quality and style, but besides designing the best possible products, we want to find additional ways of extending the lifetime of our clothes. Our second-hand service let our customers buy and sell used Houdini garments, extending the lifetime and reducing the overall environmental impact by lowering the need for new garments. It's also a great way for our customers to find unique pieces or give new life to unused garments. Welcome to the world of Houdini Reuse!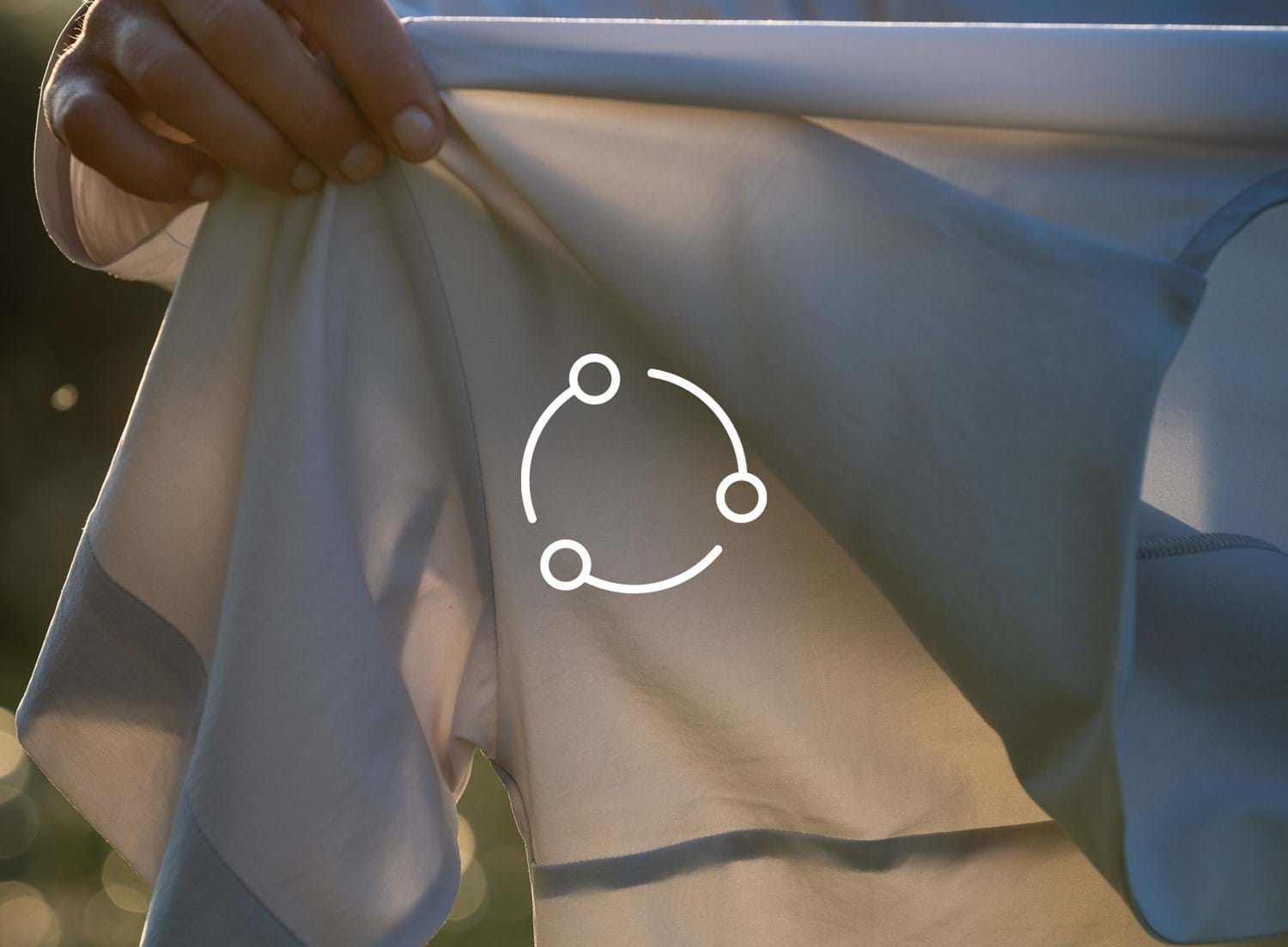 Where can I shop Houdini Reuse?
Online in our webshop
At the moment it is only possible to buy reuse online in Sweden, and have the garments shipped home, just like our regular collection. We hope to be able to open up to more countries soon.
In our stores
Houdini Reuse is available in three of our stores:
Houdini Hub Göteborg, Sweden
Houdini Hub Åre, Sweden
Houdini Hub Oslo, Norway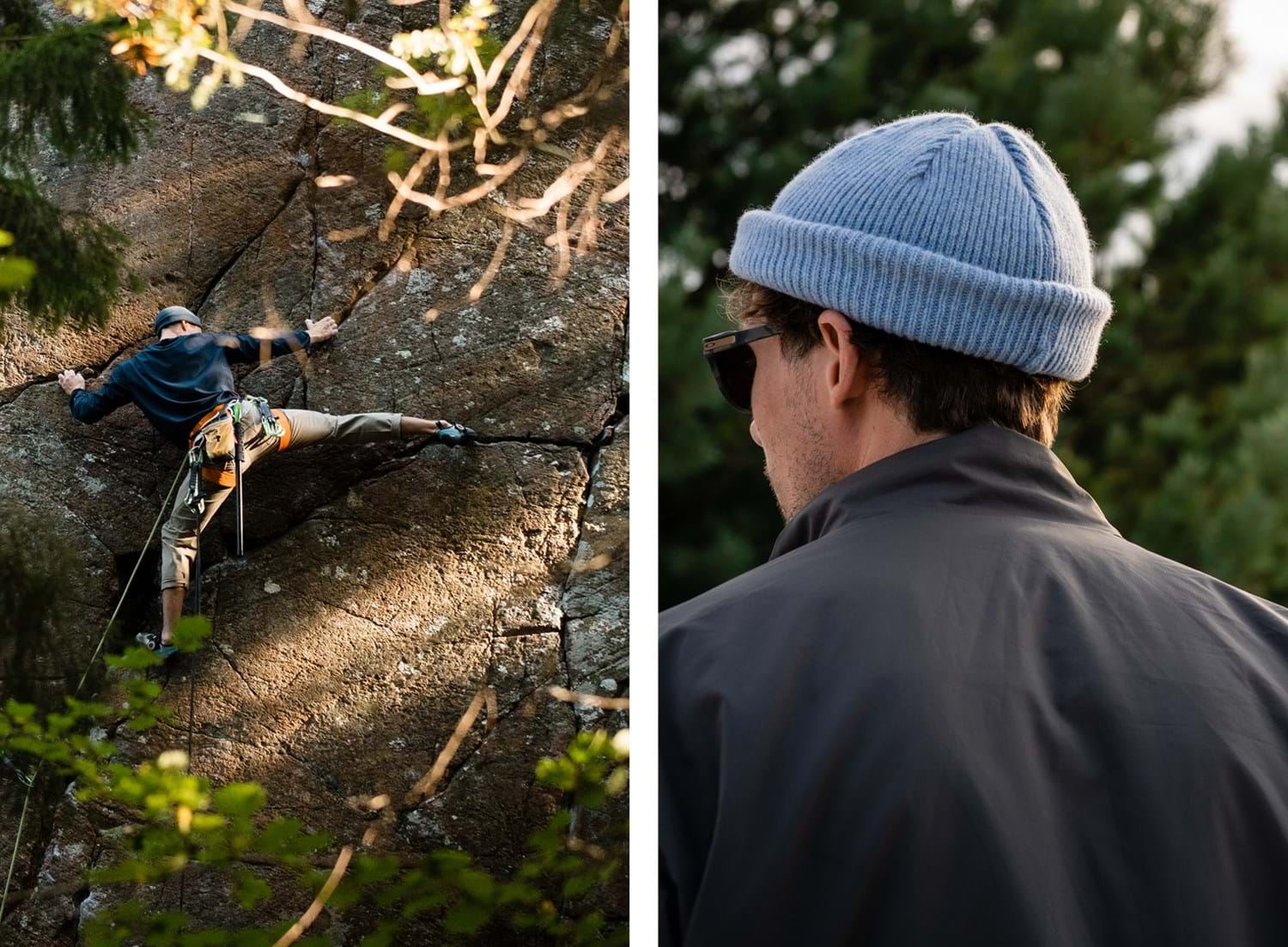 How do I sell garments?
1. Bring your Houdini garments to one of our stores. Find them through our store locator. We only accept washed Houdini garments in very good condition.
2. In exchange, you get a Houdini gift card up to SEK 1000 (NOK 1000 / €100 / $100) that can be used in our stores for new garments or other Reuse garments. If you don't need anything new right away, you can keep the gift card for up to 10 years or give it to someone that deserves a treat. See our exchange prices here: