Where can I shop Houdini Reuse?
Online in our webshop
At the moment it is only possible to buy reuse online in Sweden, and have the garments shipped home, just like our regular collection. We hope to be able to open up to more countries soon.
Our Reuse Pop Up shop in Stockholm
Don't miss our specially curated pop up shop in PK-huset in Stockholm city across the street from our brand store at Norrlandsgatan. The pop up shop is open until April 30.
In our stores
Houdini Reuse is available in four of our stores:
Houdini Hub Göteborg, Sweden
Houdini Hub Täby, Sweden
Houdini Hub Åre, Sweden
Houdini Hub Oslo, Norway
Houdini Reuse & Pop up, PK-huset Stockholm
Browse the feed and shop your garments through a direct message. Your garment will be shipped to your home and we have a 30 days return policy. Garments bought on Instagram can currently be shipped within the European Union and to the USA only.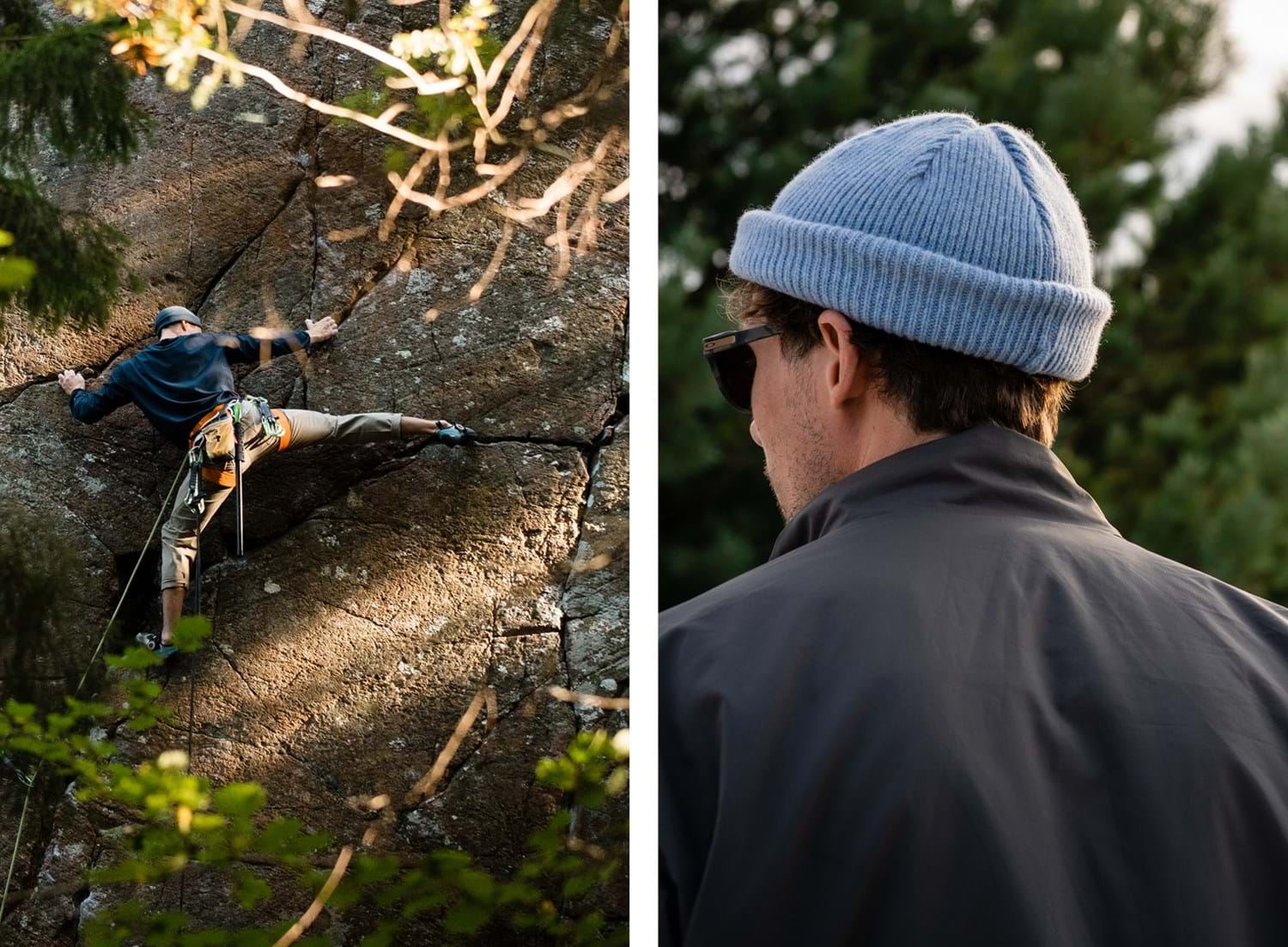 How do I sell garments?
1. Bring your Houdini garments to one of our stores. Find them through our store locator. We only accept washed Houdini garments in very good condition.
2. In exchange, you get a Houdini gift card up to SEK 1000 (NOK 1000 / €100 / $100) that can be used in our stores for new garments or other Reuse garments. If you don't need anything new right away, you can keep the gift card for up to 10 years or give it to someone that deserves a treat. See our exchange prices here: