Jan 26, 2020
Houdini wins ISPO Award Gold
Our groundbreaking new fleece jacket Mono Air Houdi wins the 2020 ISPO Award Gold. The circular design and innovative anti-shedding fabric marks a new era in synthetic performance fabrics. Is launched fall 2020.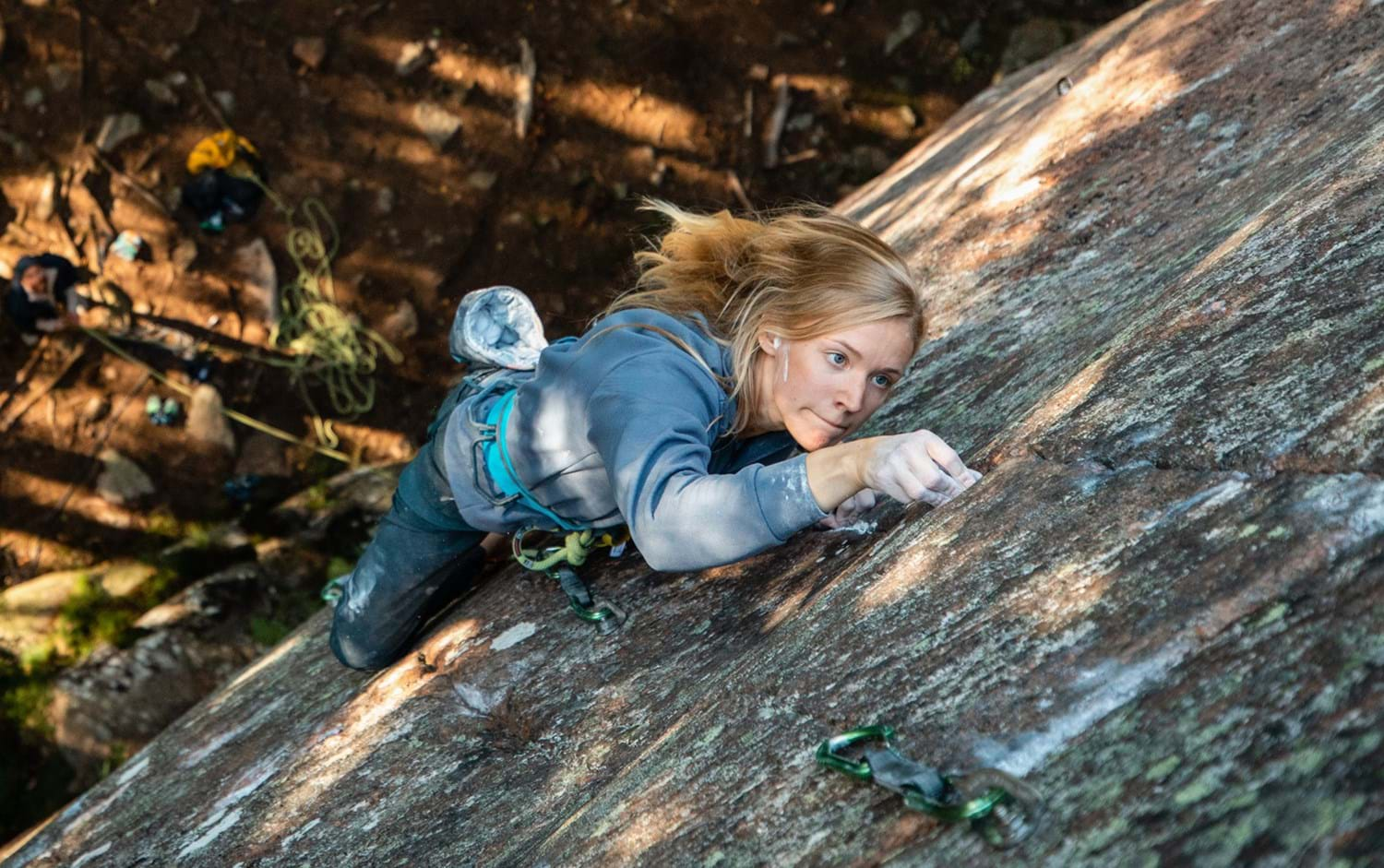 Mono Air Houdi is developed in collaboration with Polartec, the premium provider of innovative and sustainable textile solutions that invented the process of making fleece from post consumer plastic bottles in 1993. Together, we set out to create a technical fleece jacket that addresses the issue of plastic waste on a bigger scale. The result is a light, warm and highly breathable fabric that not only combats plastic waste by shedding up to 80% less microfibers compared to regular high quality fleece. It is actually made from recycled plastic waste and thanks to the mono (not mixed) material, it is also fully recyclable.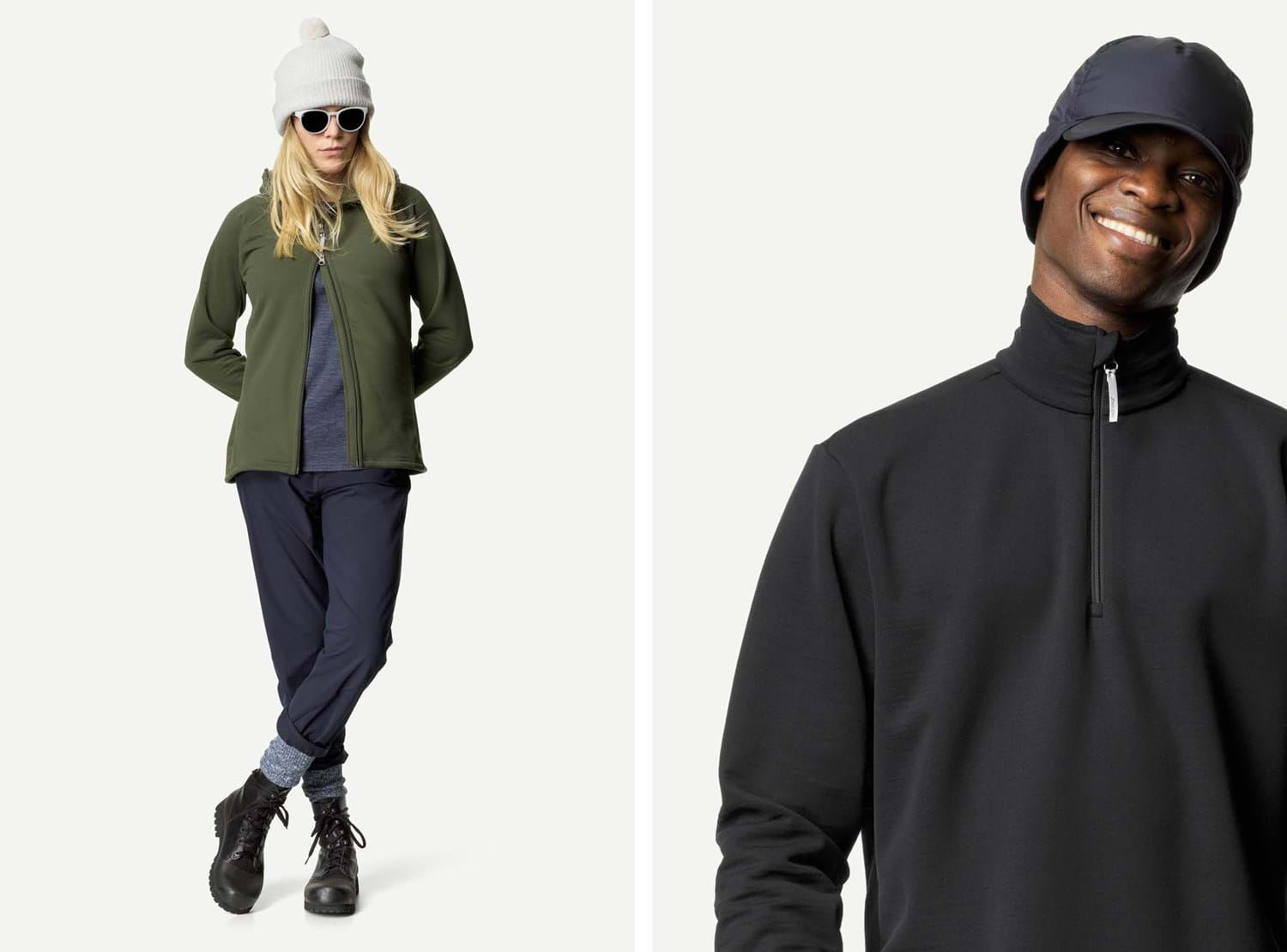 With this updated version of the Polartec Power Air fabric, Houdini and Polartec have achieved a mutual goal of a durable, long-lasting and ultimately circular product.
The garment is designed to keep you warm on many years of adventures but when it finally wears out, the material can become new resources instead of textile waste. Mono Air Houdi is pushing boundaries both in terms of performance and sustainability. In other words: Our definition of a great innovation.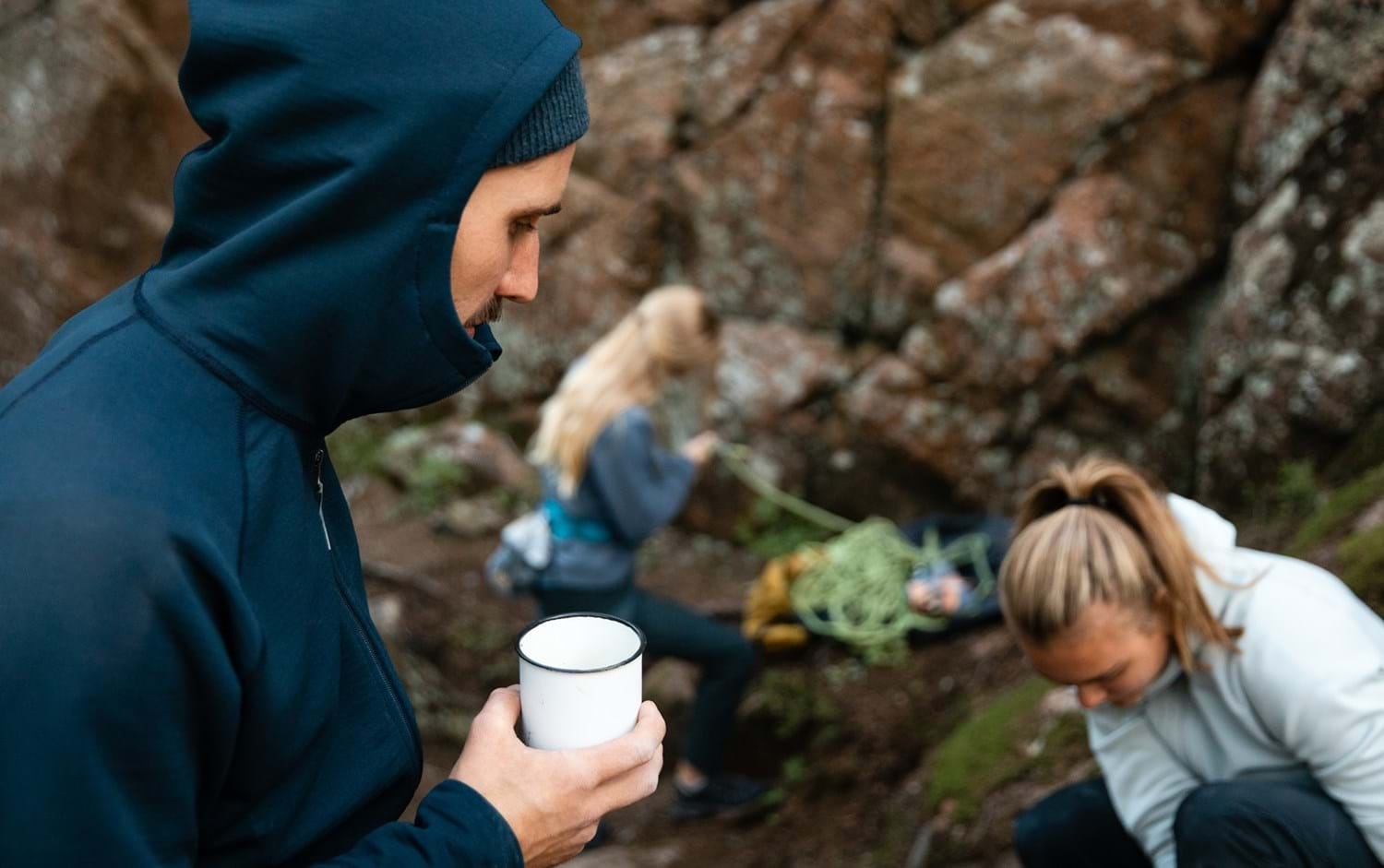 The Mono Air Houdi perfectly embodies what we aim to do here at Houdini: Create products that work with nature rather than at the expense of it.
Mono Air Houdi and its hoodless sibling Mono Air Halfzip will be available for sale in the fall of 2020 in the Houdini webshop, stores and at selected retailers. Stay tuned for further updates!