Follow us and join the fight for a better outdoor industry. Here you find the best ways to get in touch with the Houdini universe.
Together with you, our customers, we are recycling, renting, repairing and reusing our way to a new, sustainable outdoor industry. Whether you're pitching a tent, sailing a boat or starting a revolution, you will have better luck if you bring some friends.
We are a part of a greater movement and we know that many feel the same way that we do. Follow us in our channels, let us know what you think and join the quest for a better world. Together we can change things!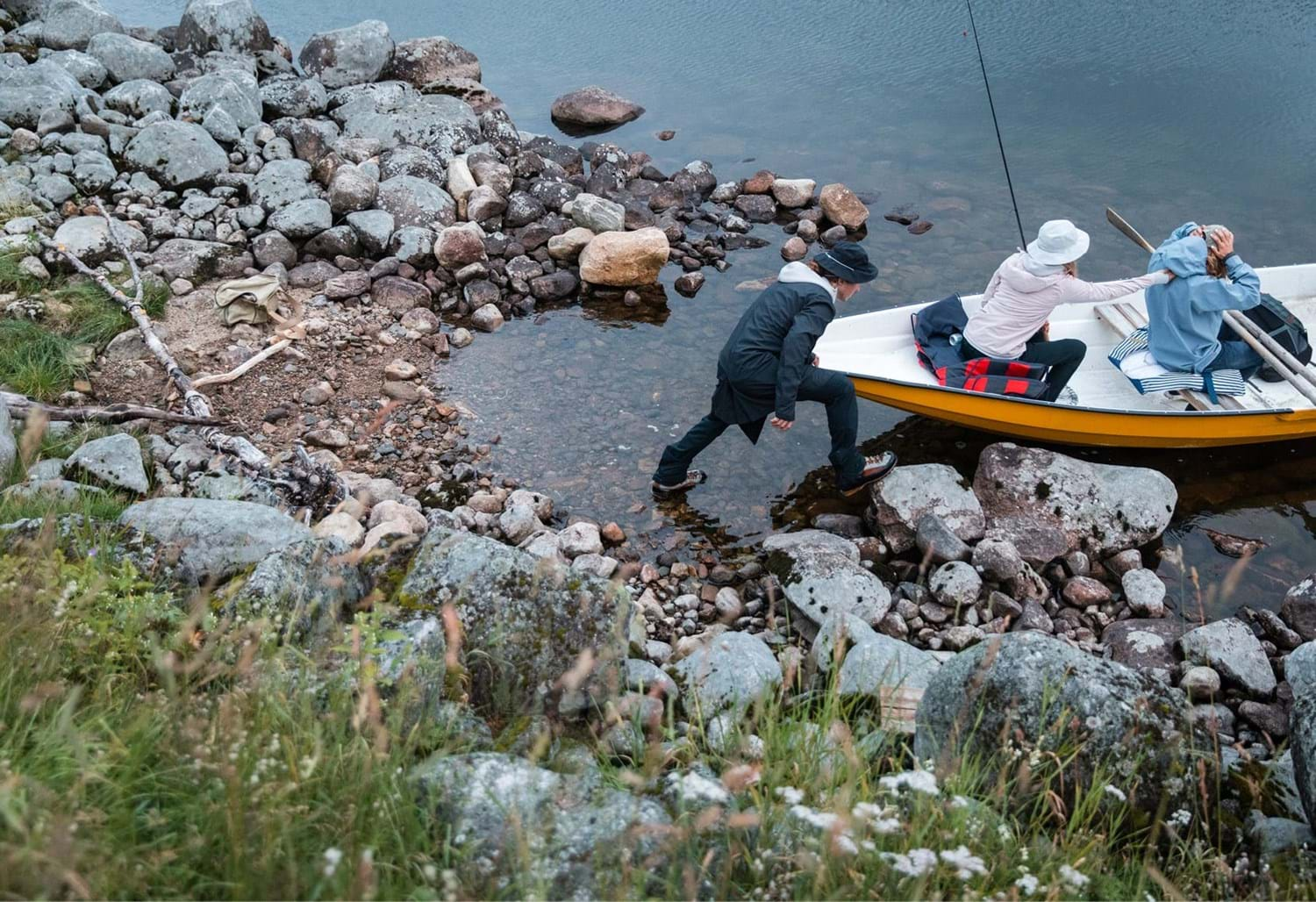 Subscribe to our newsletter
Get weekly news, offers and know when something big is happening in the Houdini universe. Sign up to our newsletters here.
Follow us in social media
This is the direct link into our world. Be the first to know when we are launching something cool or when something fun is happening at the office.
Houdini on Facebook
Houdini on Instagram
Houdini on Twitter
Houdini on Linkedin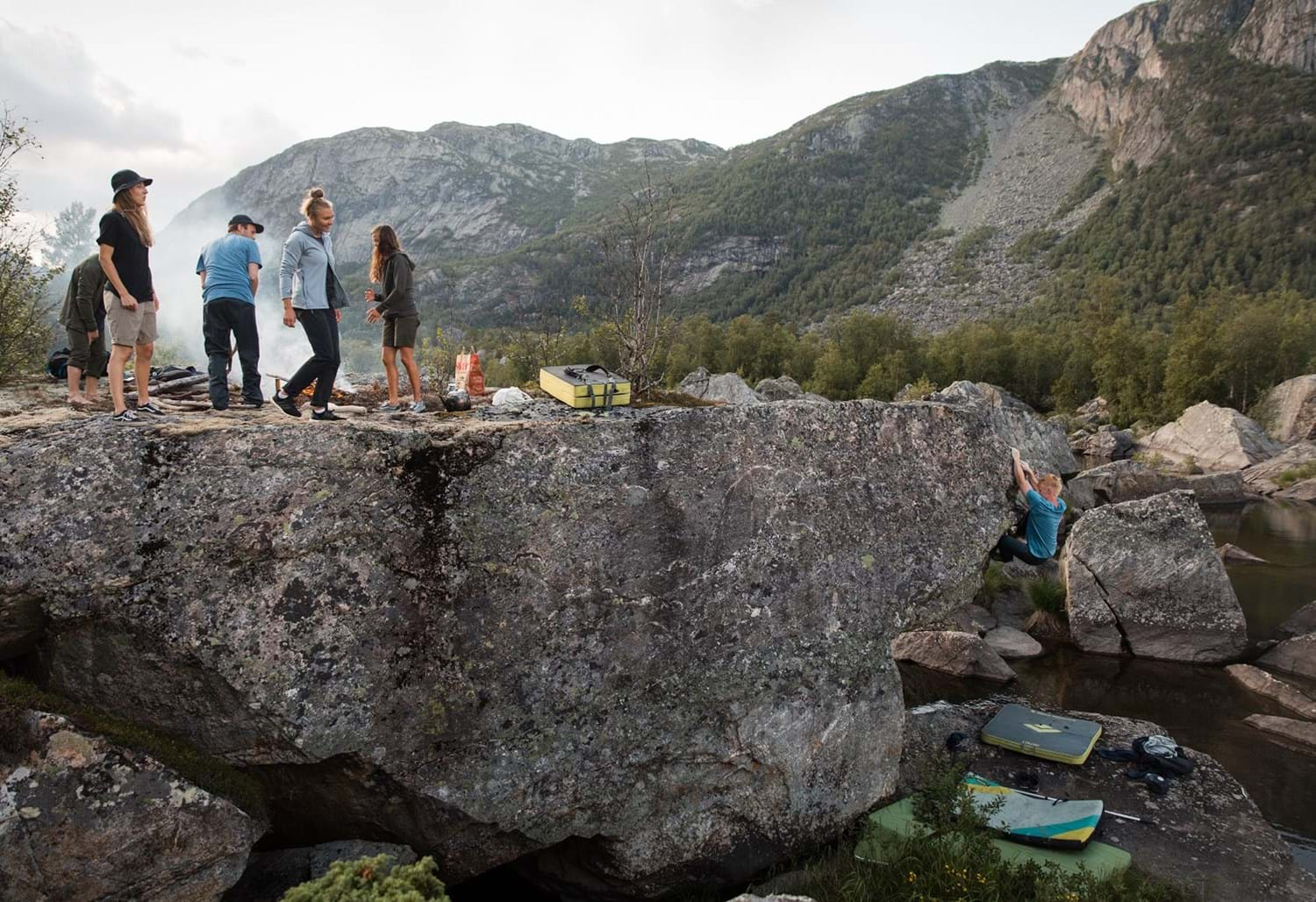 Houdini Hangouts
We host a number of events every month. It can be everything from yoga or movie screenings in our stores to fly fishing or rock climbing in the great outdoors. This is the best way to get to know your local Houdini crowd.
See event calendar on Facebook
Old school contacts
Not a fan of social media? Send us an email, give us a call or post a good old fashioned letter instead.
Houdini Sportswear
Finnboda Varvsväg 16
SE-131 72 Nacka
SWEDEN
Tel: +46(0)8 557 746 40