The Odd Band is a web series about people in our community that look at the world from a slightly different angle. In this episode we meet ski maker and industrial designer Endre Hals.
The Power Houdi
In the episode, Endre is wearing the iconic Power Houdi, a Houdini classic worn and loved by everyone from mountain guides to gardeners. The unparalleled comfort and durable quality makes it a perfect companion for big adventures and everyday life.
The Power Houdi becomes more than just a piece of clothing in your wardrobe. It becomes a companion.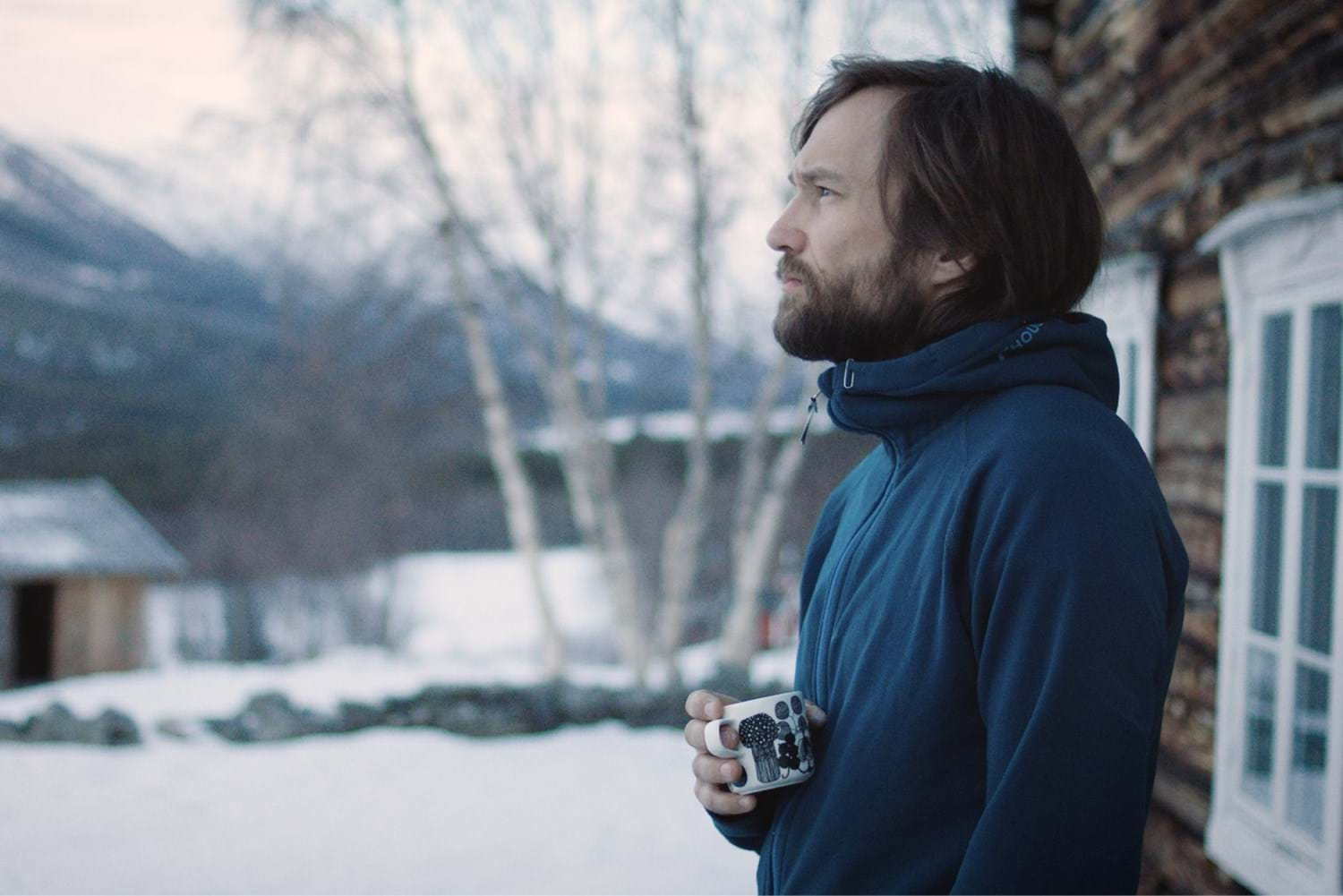 Built to last
The Power Houdi was launched 15 years ago and has remained virtually unchanged since then. The garment is made in Polartec® Power Stretch® Pro™ that provides the perfect balance between comfort and durability. The high collar and snug hood will provide extra comfort, and the extended sleeves with thumb loops will keep your hands warm in cold weather.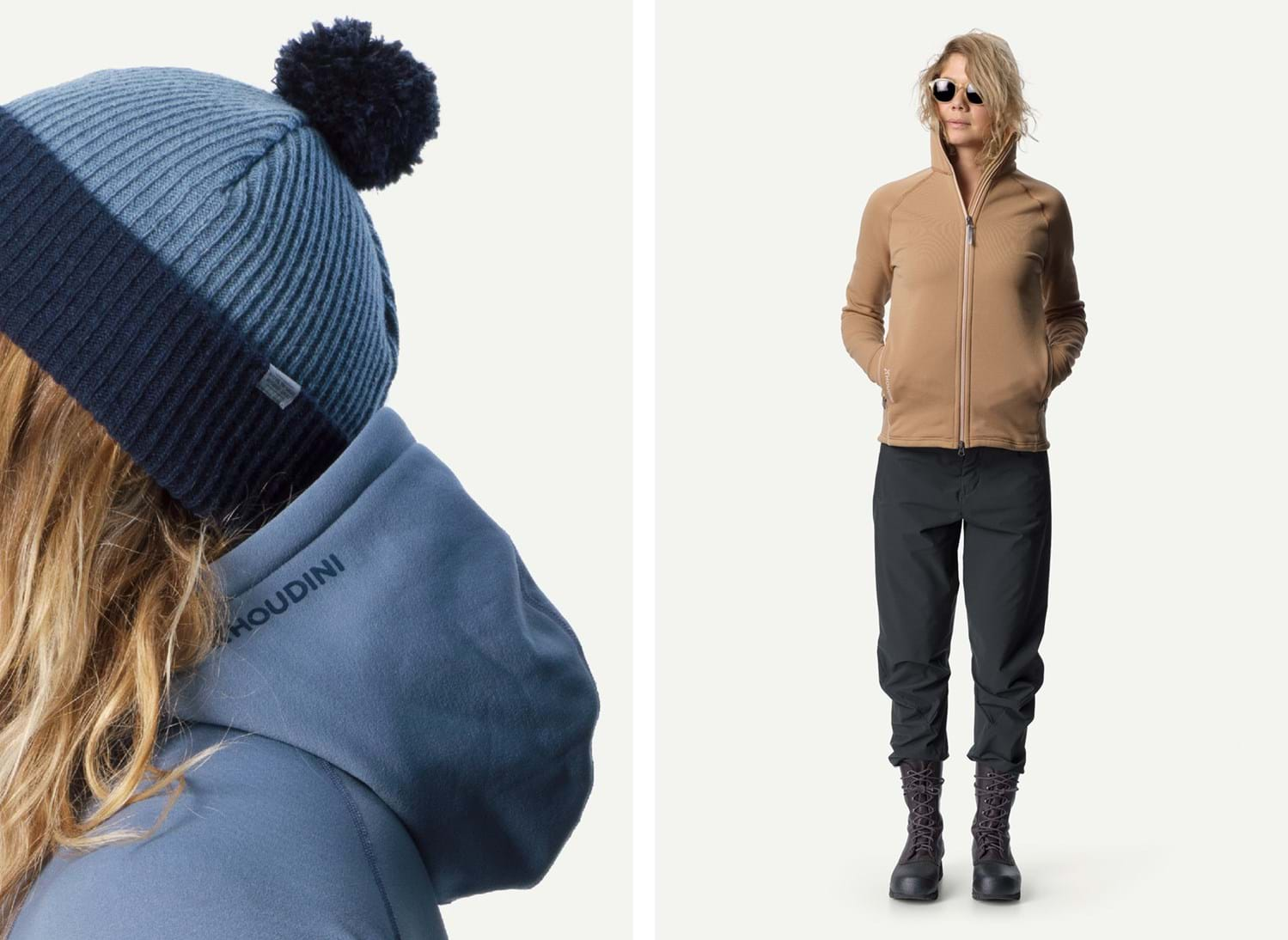 We have never encountered a better fleece fabric.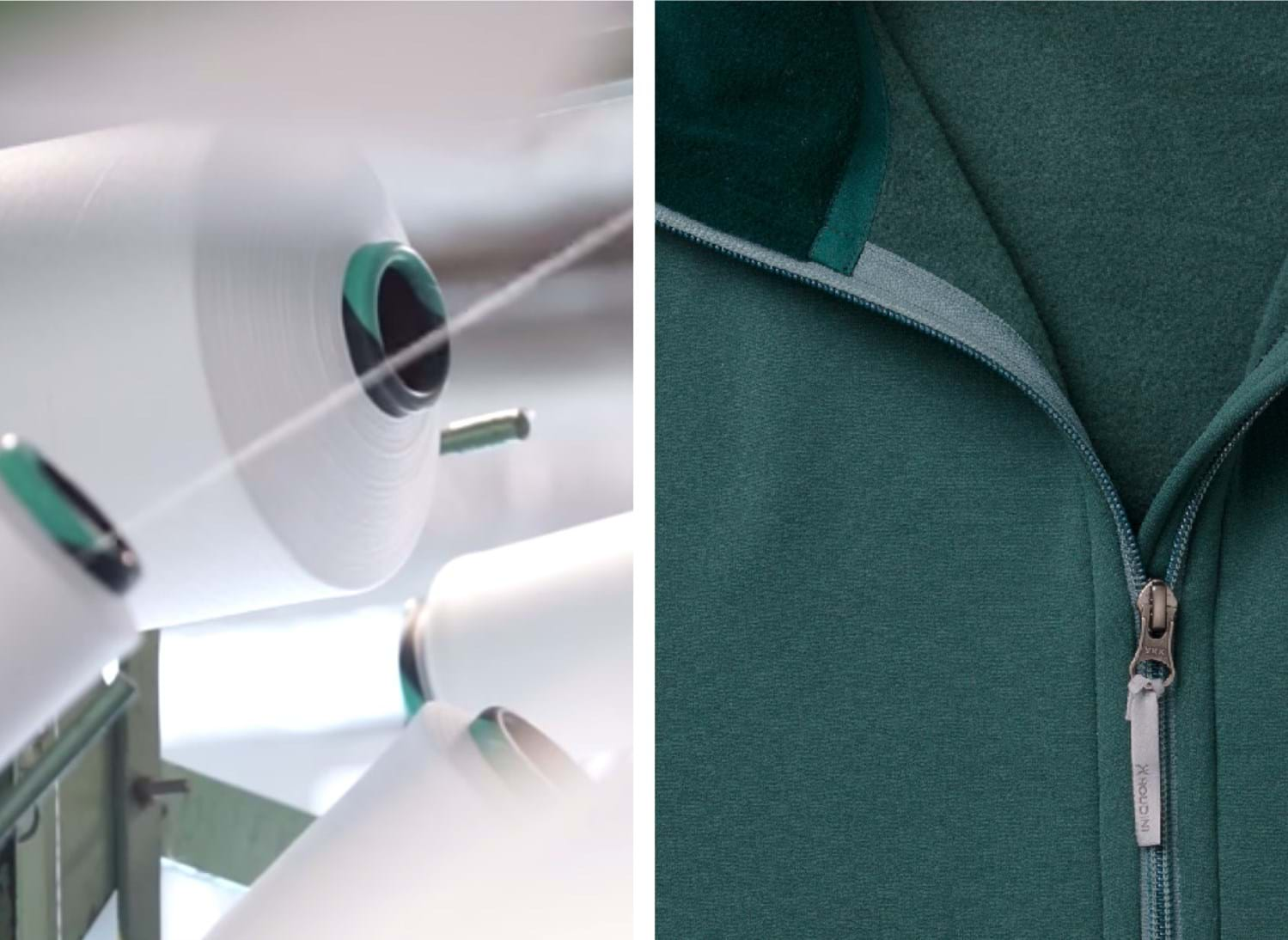 Power Stretch® Pro™ by Polartec®
The best fleece that money can buy. Power Stretch Pro is a soft and supple stretch fleece insulation with an instant dry feeling and a jersey face with superior durability. It works just as well to layer underneath a shell jacket as to wear as an outer layer. It's made in Italy and built to last for many years.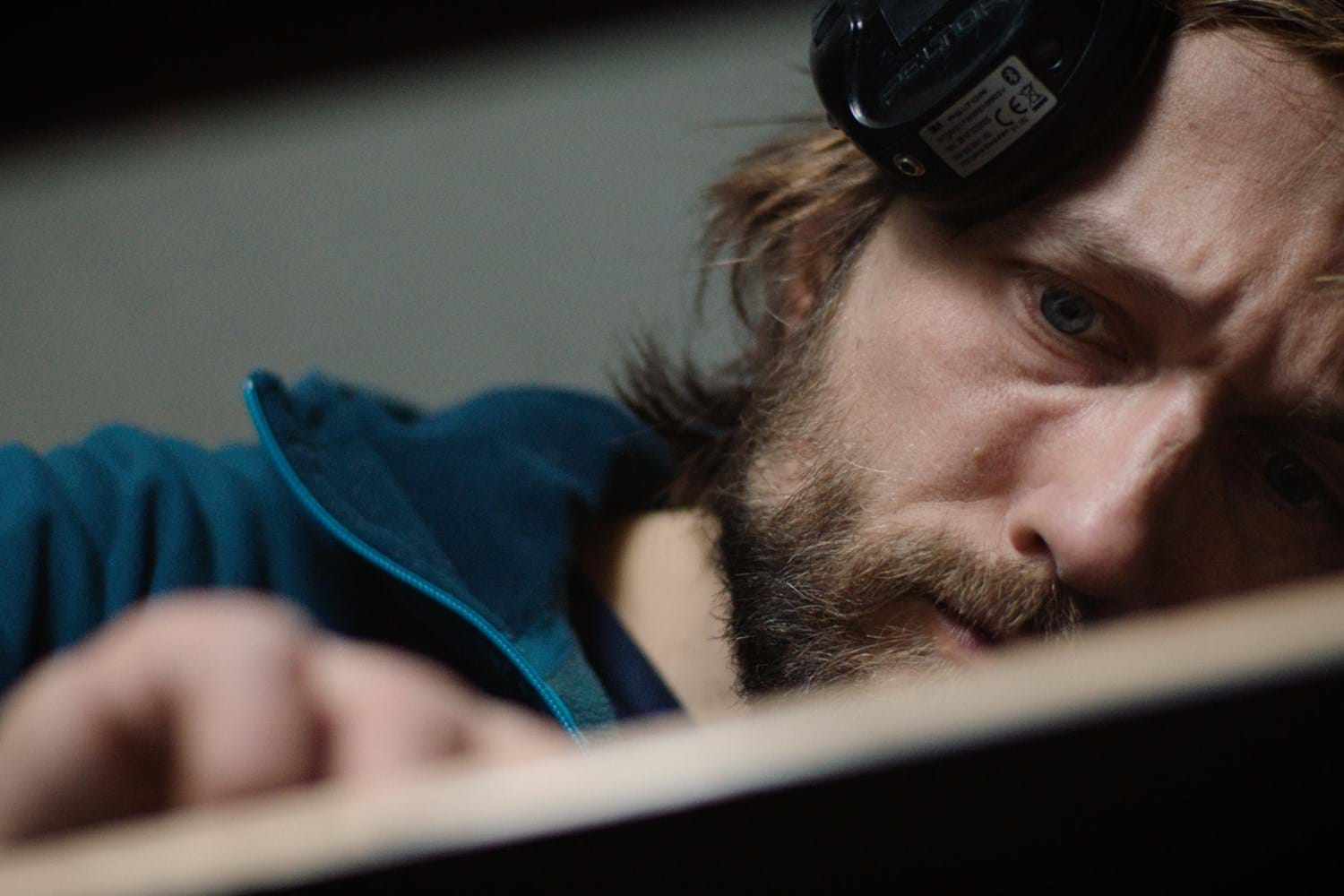 The world is built up like a pump for products we don't really need. Clothes that are not meant to last, tools that are not meant to last, furniture that is not meant to last. It's very sad but things are so cheap that nobody cares to complain about it.
Meet the rest of the Power Stretch family