Colors have personality and they behave differently in different contexts. The key to a great color palette is finding shades that bring out the best in each other.
The new seasonal color range for our iconic fleece jacket Power Houdi is inspired by the beauty of the natural world. Our goal is to offer a timeless palette that is shifting slightly over the seasons but never gets outdated. The Power Houdi belongs in the outdoors and the color range is designed to blend in with the wild.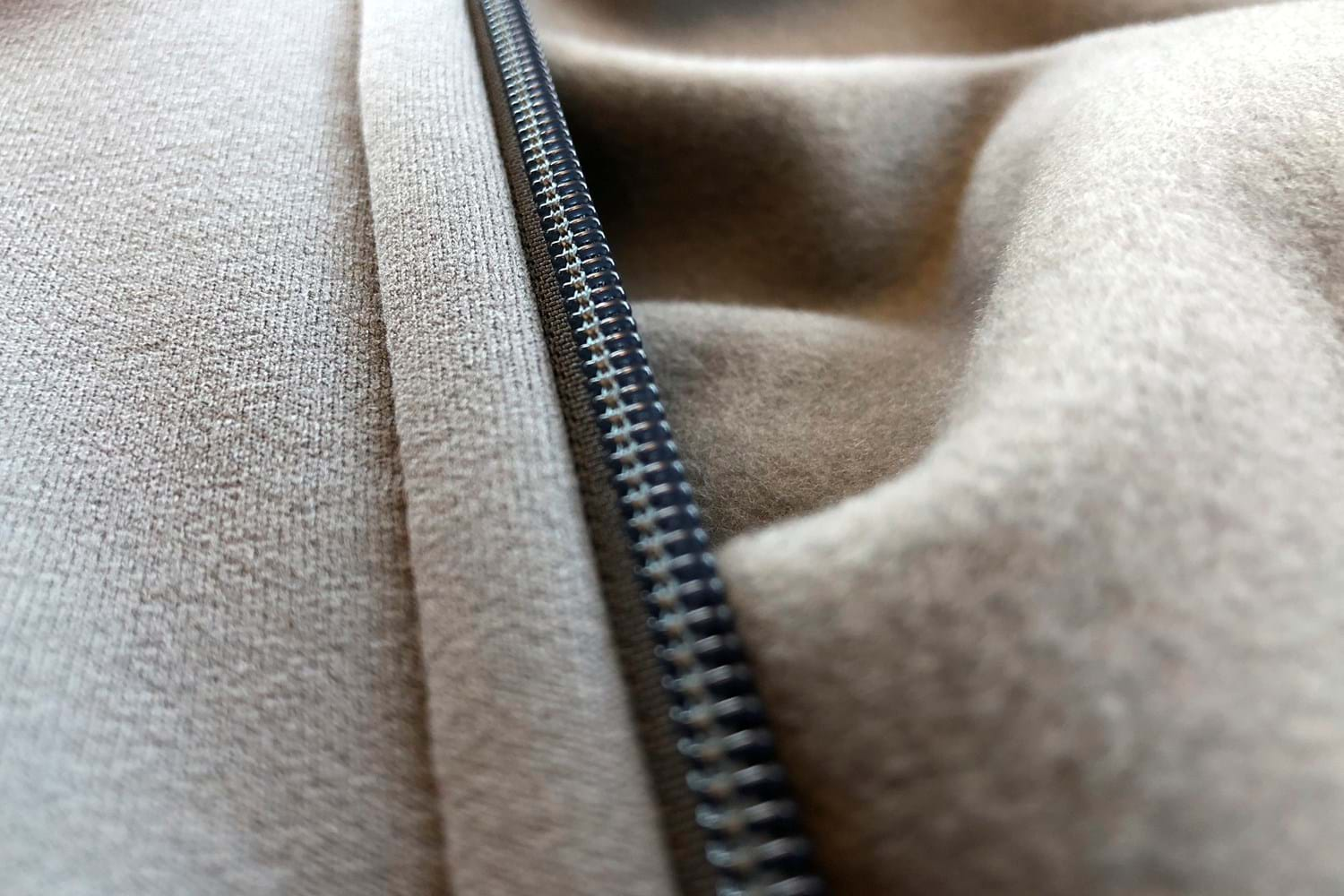 Probably the best fleece fabric in the world
Power Stretch® Pro™ from Polartec® provides a quality and comfort unmatched by anyone else in the industry. It's made with a smooth, nylon reinforced face and an inside of soft brushed polyester fleece. The combination of an extremely durable outside and soft, fluffy inside is hard to beat. The fabric is made in Italy.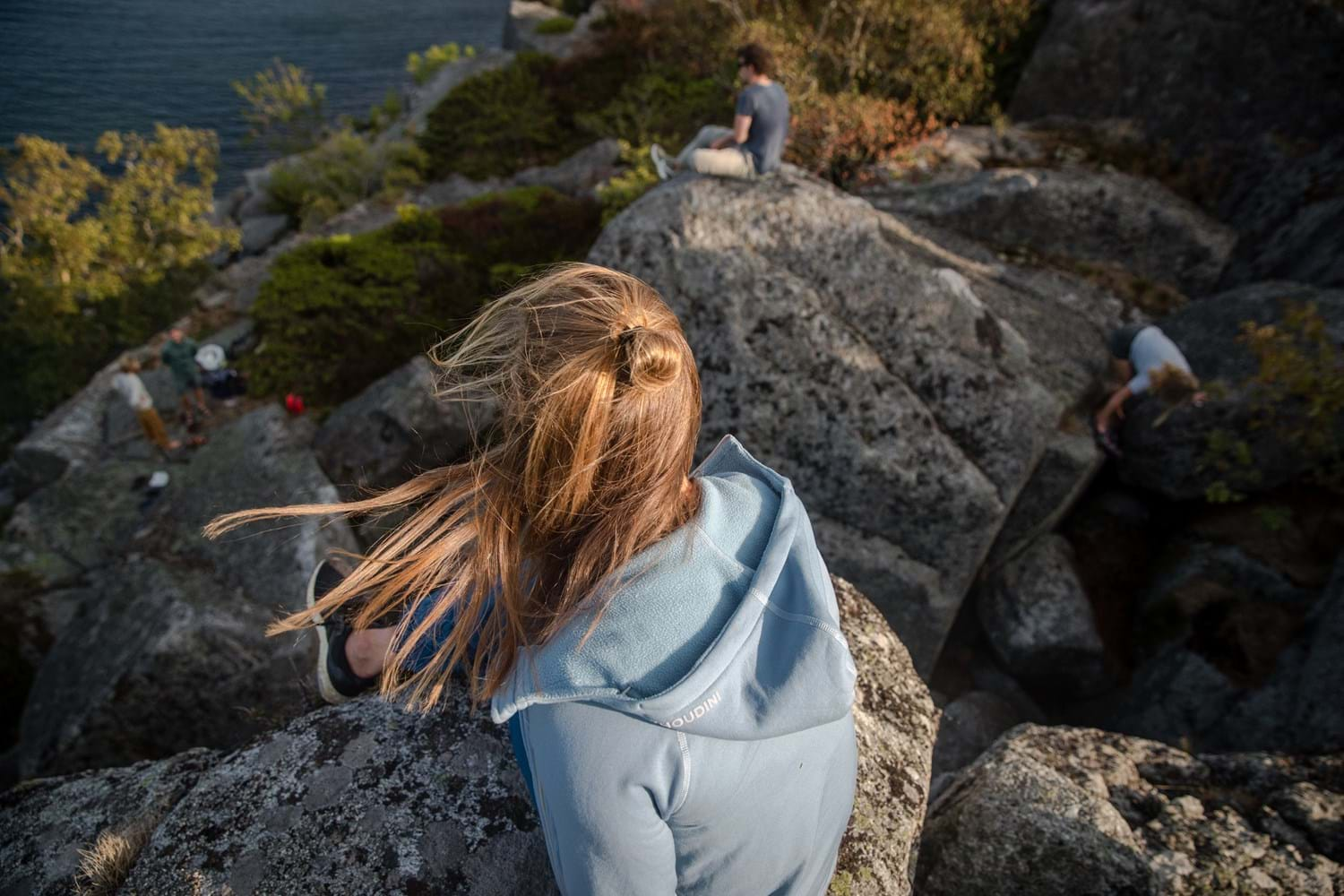 Before I got my first Power Houdi I didn't think you could fall in love with a piece of clothing. I got mine over ten years ago and I use it all the time.
Bluesign® ensures a sustainable production
This product is Bluesign® certified, meaning that the production is vetted by a third party to eliminate any harmful chemicals or substances right from the beginning of the production process. This benefits both people, animals and our entire planet.