Mar 12, 2020
Houdini's CEO part of government joint action against climate change
Houdini's CEO Eva Karlsson has been appointed one of 20 members of a government group, taking the lead in Sweden's climate transition. With the ambition of becoming the world's first fossil-free welfare state the Swedish government has recruited four groups of experts representing the private sector, academia and civil society. Together, they have the task of meeting the challenges facing society to strengthen Sweden's power of innovation and position on the global arena.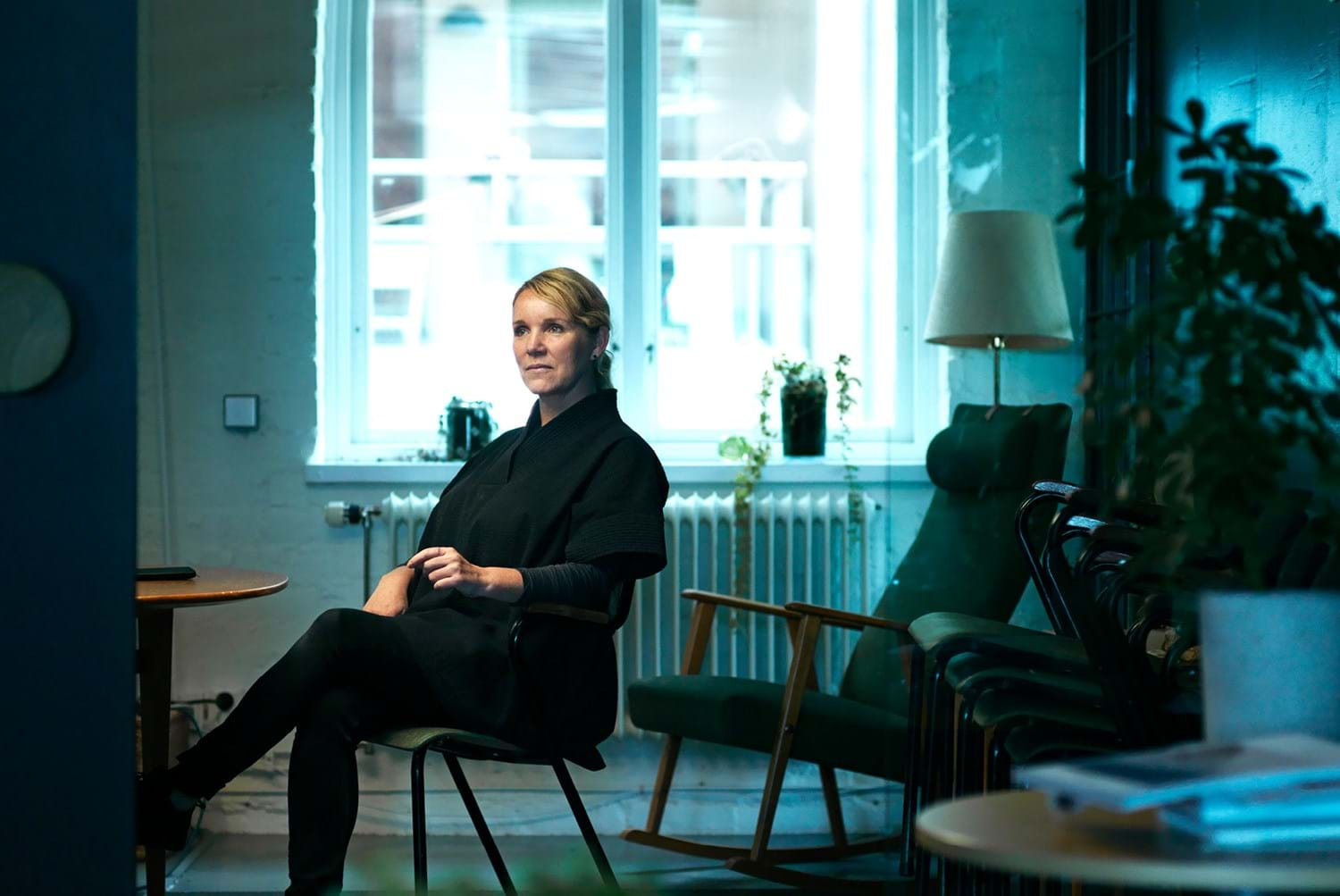 "At Houdini we have had a sustainability strategy since 2001 and it will be very exciting to work with these topics in a context like this." Eva Karlsson says.
The work of the joint action is planned to the summer of 2022. Besides the group for Climate Transformation of the Industry, there are joint actions for The digitalization of the Industry, Health and Life Science as well as Competence and Lifelong Learning. The purpose is to find solutions to the big challenges in society and to benefit Swedish exports of sustainable ideas, services and products.
We are convinced that cooperation and sharing of knowledge is the way forward and here we get the chance to do it on the highest level
Read more about the joint action and see the other members here. Only in Swedish.