For many years we have been tracking the environmental savings of changes in the production of our products. But what about the environmental savings of a change in lifestyle that we promote? What about our cultural impact? Together with the Swedish digital consultancy agency Cybercom, we are now launching a whitepaper exploring the topics.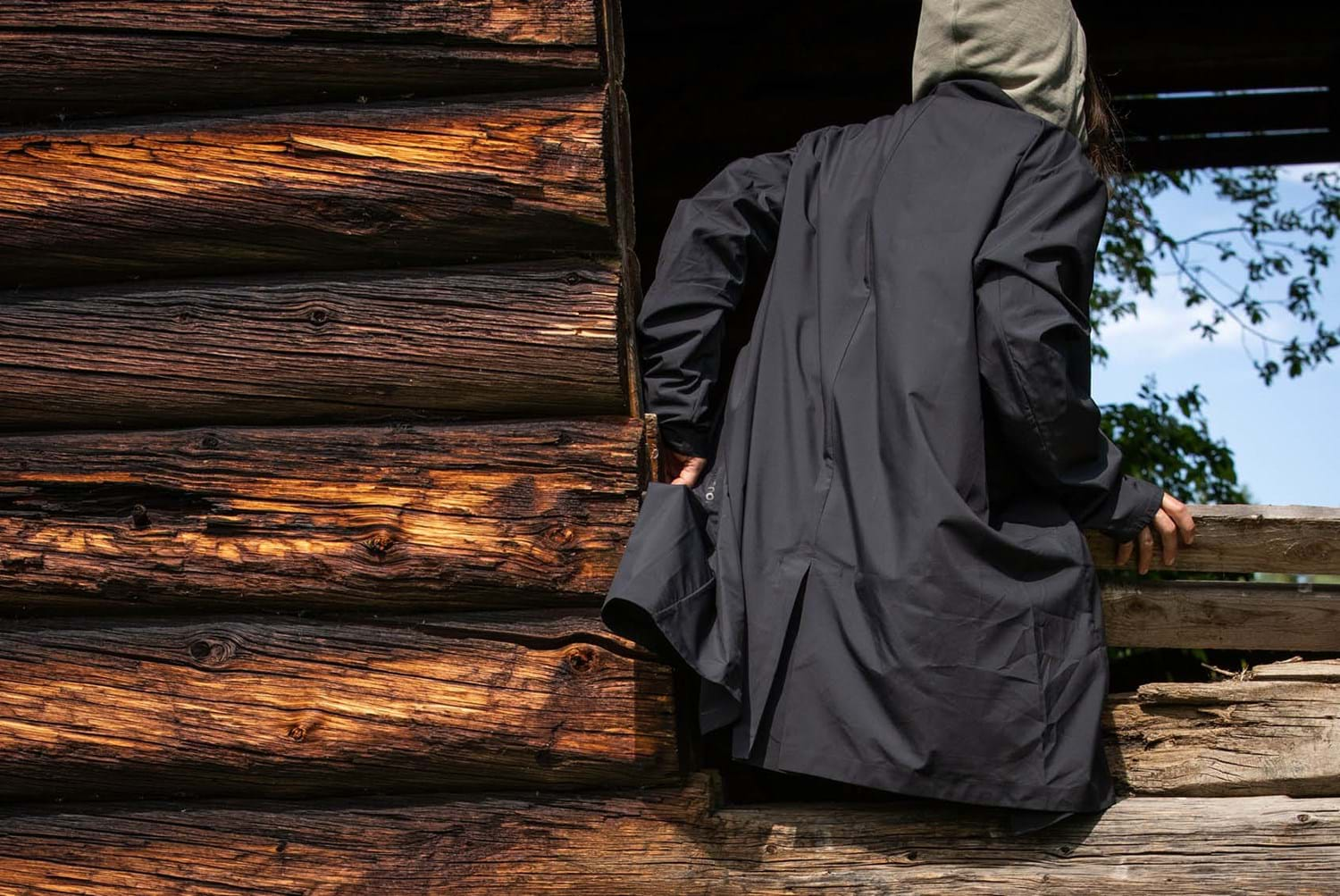 One year ago, Houdini and Cybercom initiated a project to track and quantify the impact of a brand beyond the production impact. In the whitepaper launched today, "Regenerative Lifestyles", we encourage our industry peers to address our impact on both nature and culture. The paper introduces a formula for total impact of a company, P * V + L = I. Where "P" is the impact of the product, "V" is the volume of the product, "L" is the lifestyle supported and "I" is the total impact. Only with a formula like this the total footprint and handprint of a company can be assessed and improved.
The sustainability work of brands tend to focus almost entirely on the first factor because that is the brand's direct impact, but the other factors also play a major part in the environmental impact of a company. The Regenerative Lifestyles initiative focuses on exploring what we as a brand can do to impact our customers lifestyle and how that impacts the overall environmental impact. However, it's not limited only to clothing consumption. We also explore how a lifestyle that we promote can change a person's environmental footprint in other areas.
Up until now the sustainability leadership has been about reducing negative impacts from the production. This new paper clearly shows that such a narrow perspective is not enough.
Design principles to radically extend product lifetime have the potential to enable and inspire low impact lifestyles and are essential in order to significantly reduce the dire impacts of the apparel industry. In addition, brands have the opportunity to actively promote sustainable rather than impactful lifestyles. This is inherently hard to measure because our impact is indirect, but with the expertise of Cybercom, this report is a first step towards a better understanding of the matter.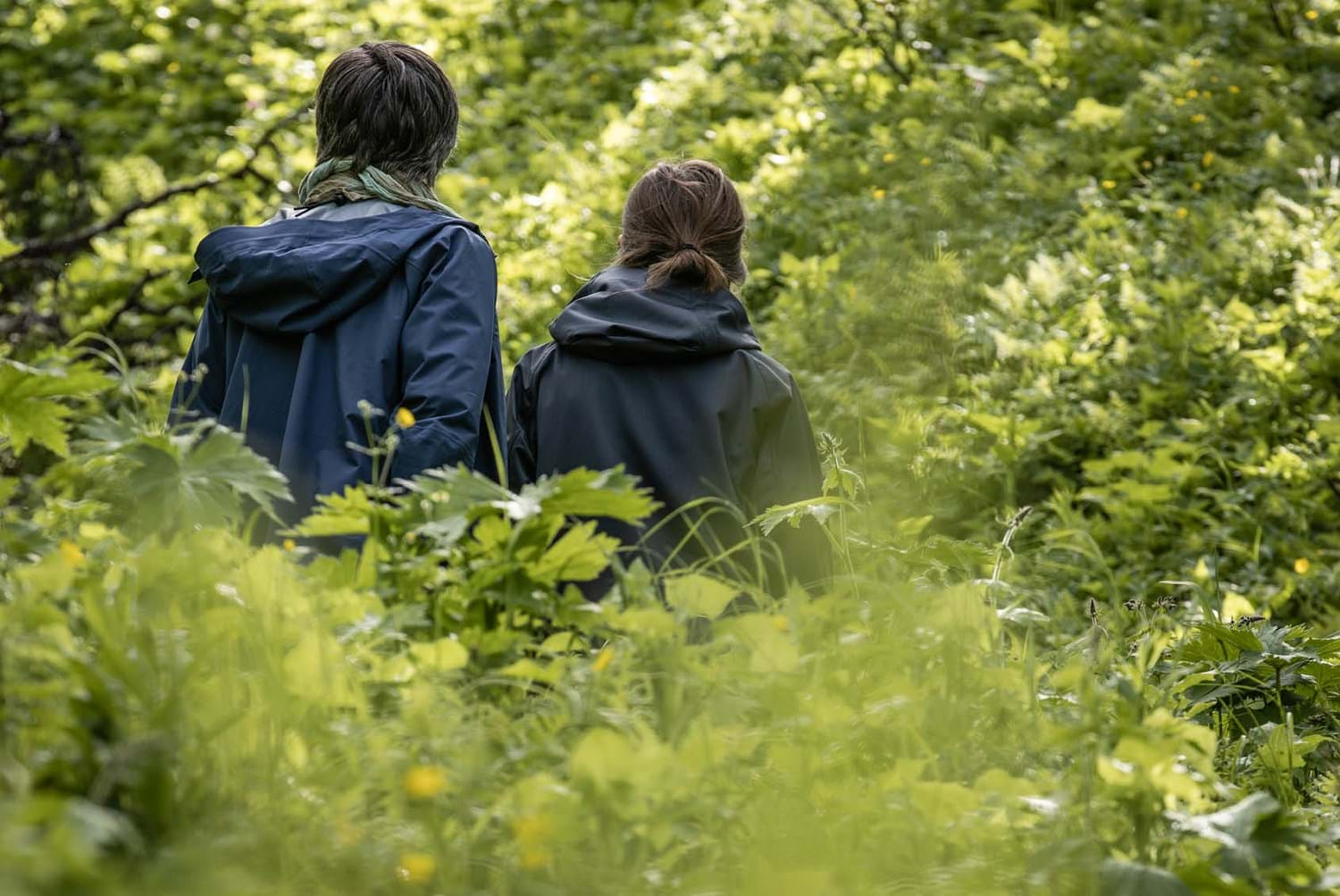 We can share this precious planet of ours. All life could prosper. It would be humanity's greatest achievement.
The guiding principle and ultimate goal of this project is the Half-Earth vision, a call to protect half the Earth's land and sea in order to manage sufficient habitat to reverse the species extinction crisis and ensure the long-term health and resilience of our planet. With the Regenerative Lifestyle Initiative, we set out to assess how far our lifestyle solutions could take humanity towards the grand ambition of Half-Earth.
Read more about the Half Earth Project
2020-05-11 10:27