Aug 19, 2016
The adventures of the first Power Houdi
In 2001, during the final design phase of this Houdini classic, we equipped UIAGM mountain guide Carl Lundberg with a prototype to test. Since then, the jacket has travelled four continents, skied powder in Japan and slept on beaches in Hawaii. It might be the most extensive test ever performed on a prototype fleece jacket.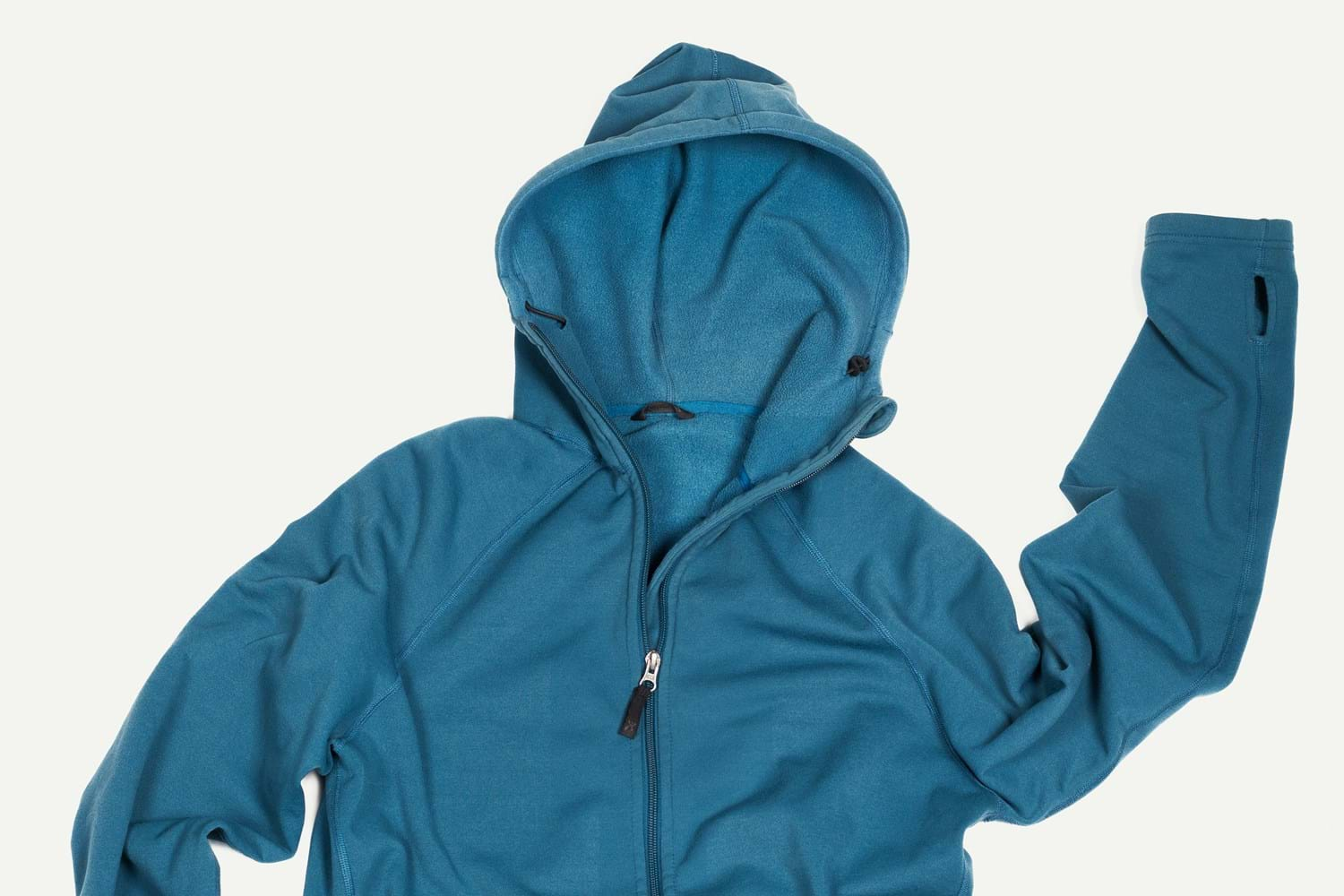 Carl Lundberg becomes a little sentimental when we talk about his old companion. "I believe this is one of the first Power Houdis ever made. I was one of the fitting models, which means it's literally made for me."
It has really been put to the test since then. In the early 00s, Carl was on a road trip in California. "We hadn't planned to climb any mountains, but had a few days to spare. We drove up to Mt. Whitney (4,421 m). I'm usually really well prepared but this time we hadn't brought any mountaineering gear. The versatility of the Power Houdi really showed. A funny side note – we approached the mountain from an alternative route and never passed the visitor's center, so we never got a climbing permit. We were kind of nervous about getting caught. On the way down we met a guy who was really exhausted and asked us to carry his backpack. We helped him out and were able to pass the check point on his permit."
Worn clothes are not only beautiful, but the best way to lessen your clothes' impact.
What's your best memory of this Power Houdi?
"There are so many. I wore it almost every week for ten years. But one time that comes to mind is the first time I slept in a portaledge, one of those climbing tents you attach to a vertical rock wall. It was during my mountain guide training and we were climbing Kjerag, a 950 m 'big wall' in Norway. After a day in a vertical environment, it's incredibly nice to be able to lie down, and this jacket is perfect for keeping me warm in a hammock hundreds of meters above the ground."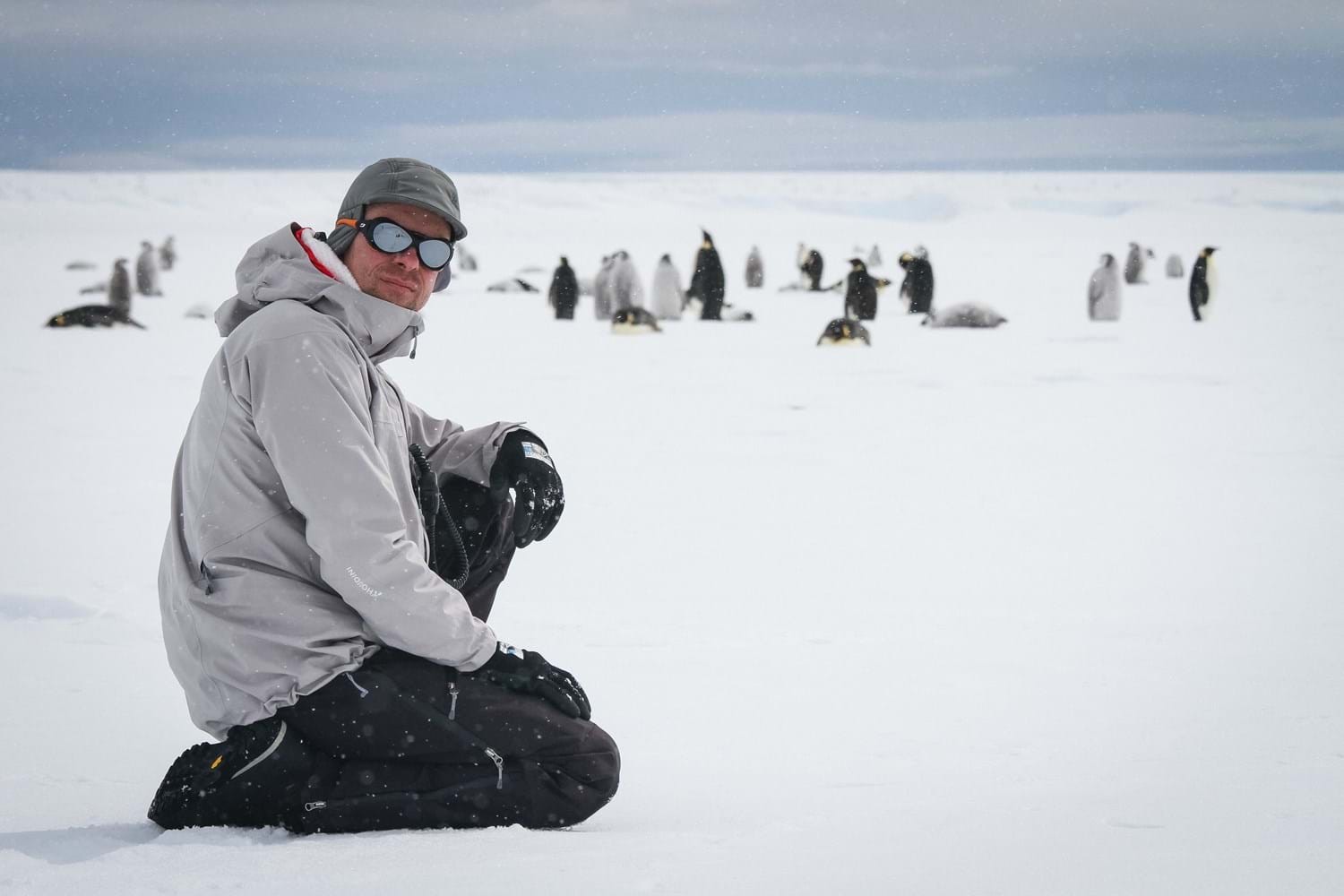 So what makes this jacket seemingly indestructible? The Power Stretch Pro patented fabric construction from the American manufacturer, Polartec, was a mini- revolution back in those days, and it is still the best around. It's a 4-way stretch fleece with a super durable nylon face. This gives it a great heat-to-weight ratio and also a beautiful, durable surface. More and more recycled fibers are added to its production every year. The Power Houdi today is almost identical in both design and material to the first edition.
In this day and age, when clothing is consumed at a constantly accelerating speed, we find it comforting that some items stick. Worn clothes are not only beautiful, but the best way to lessen your clothes' impact on the environment is to wear them until they fall apart.