Feb 3, 2019
Launching Power Air Houdi
Meet Power Air Houdi, the next generation fleece jacket that sheds five times less microfibers than other high-quality fleece and only a fraction compared to regular fleece.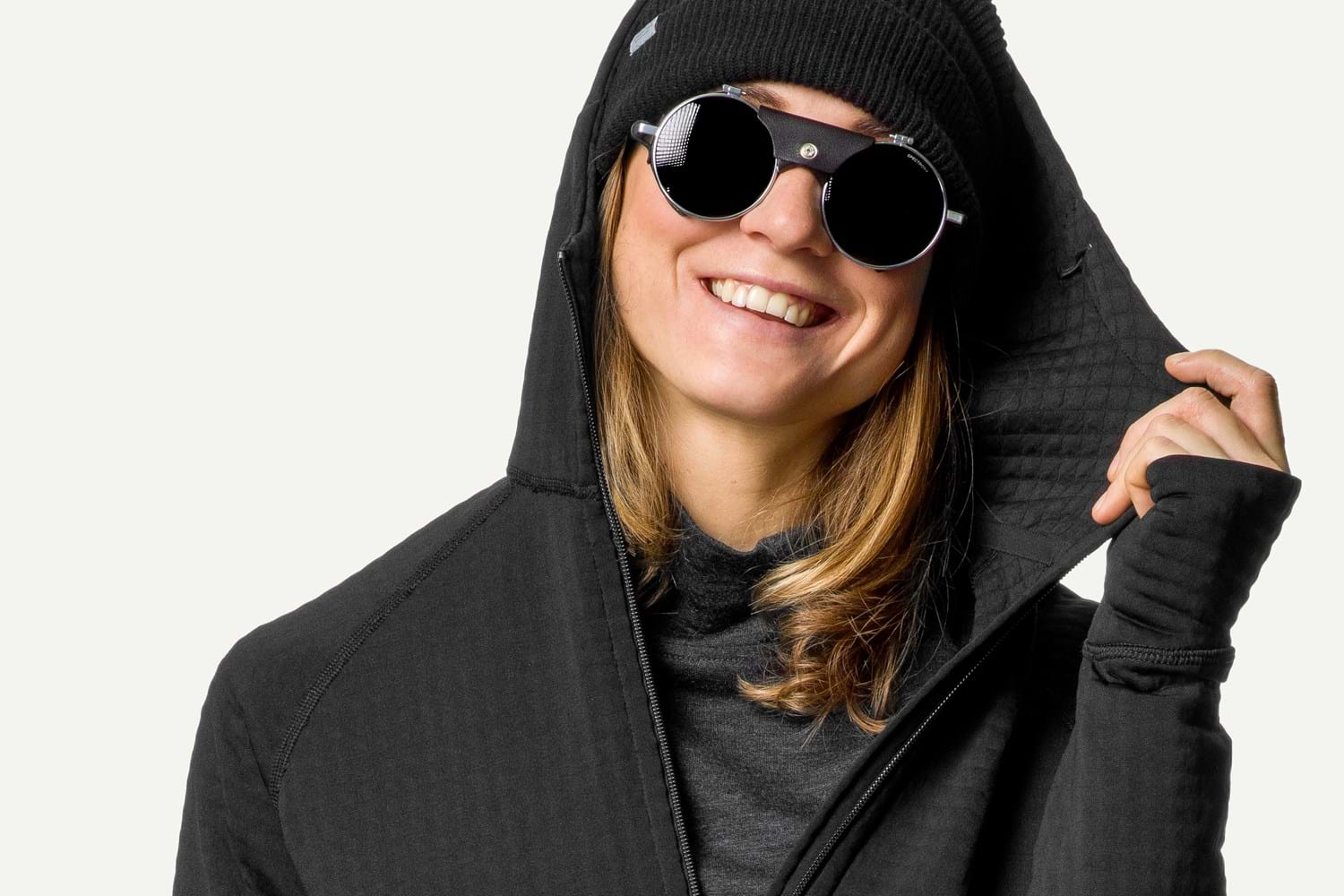 Power Air Houdi is the result of Polartec innovation and Houdini design and was presented during the 2019 ISPO trade show in Munich. The Power Air Houdi features a completely new fabric construction where the fibers that contribute most to insulation are encapsulated in small pockets. This creates a wonderfully warm and breathable fleece jacket that sheds up to five times less fibers compared to the best fleece garments on the market.
The first generation of low-shedding fleece
As we joined forces with Polartec to innovate the next generation insulation fabrics our intention was clear – to take on the issue of microfibers while simultaneously elevating performance. The launch of Power Air is a true milestone. After intense ideation, R&D and field testing we can finally present the end-result – a next generation stretch insulation garment with superior layering comfort featuring a new technologt that reduces micro fiber loss to a minimum.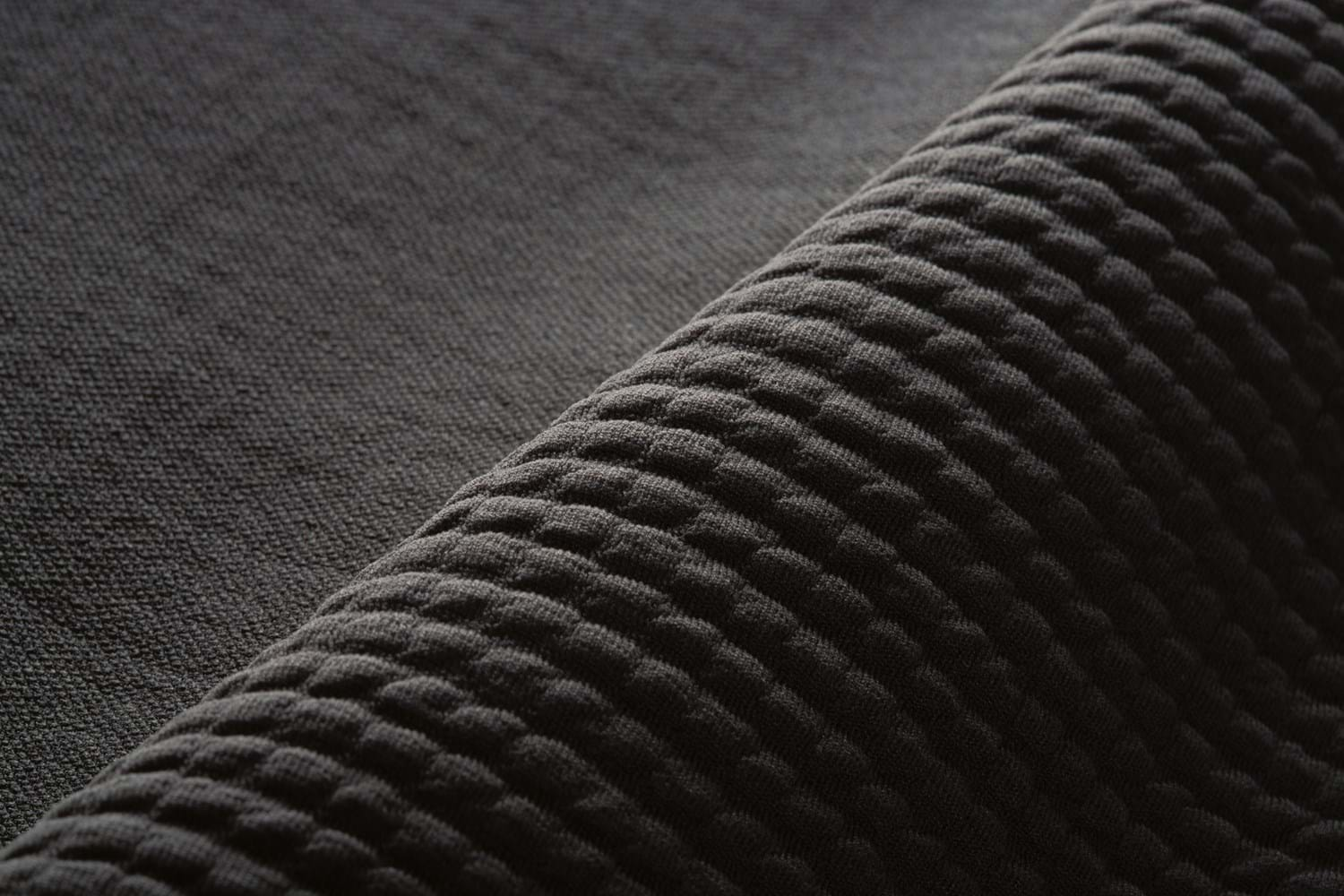 It does not only prevent plastic waste, but is actually built from it.
Peformance and sustainability
With a slim fit, a snug high collar hood and extended sleeves with thumb loops, it's perfect layering or to wear on its own. The smooth, low friction surface of the Power Air fabric has great durability, is Bluesign-certified and made from 54% recycled polyester which means that it not only prevent plastic waste, but is actually built from used plastics.
The problem of microplastics
Microplastics are small plastic particles that originate from products in plastics manufacturing, or as ingredients in skincare, tires and toothpaste (to name a few). When it comes to textiles, garments can release fibers when being used or thrown in nature as thrash, but also when washed. Through rivers, streams and sewages and the plastics that the fiber contain end up in the ocean, and in the long run – in the tissue of certain marine animals. Read more about our fight against microplastics here.