Oct 20, 2019
Houdini and Cloud Nine wins The Swedish Design Award
On October 17, together with web agency Cloud Nine Houdini received gold at Svenska Designpriset, The Swedish Design Award, for our new webshop. A timeless and detailed visual language puts both our products and the circular work behind them at a pedestal.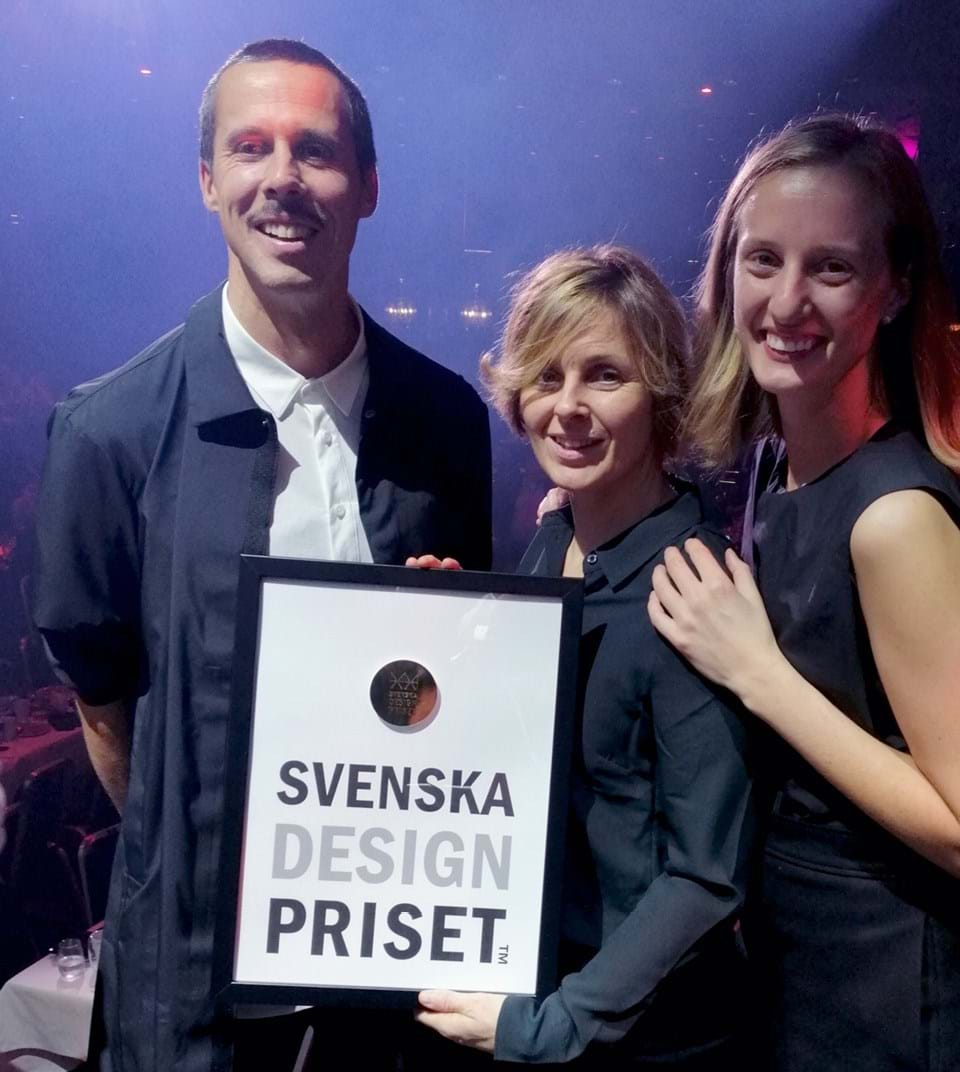 The Swedish Design Award is a prestigious design contest, open to all who work in graphic design and similar creative areas. The award ceremony was held at Rondo, Liseberg in Gothenburg. Houdini and Cloud Nine won gold, the 1st prize in the category Digital — E-commerce.
For details with a perfect fit and a whole that feels tailored for the target audience.
Johan Cassel, account manager at Cloud Nine says: This is a team effort. A client that is clear about the look and feel as well as a sensitivity among designers and developers have created a product that takes Houdini's product design to a web platform. Now the work with building Sweden's premier online apparel store can continue.
Fredrik Hurtig, brand manager at Houdini says: "We are very happy and proud for this award. With a simple and clear design that puts a clear focus on the product and sustainability work, we have together with Cloud Nine showed that less is more and that the power lies in the details - Also in e-commerce."