Where can I shop Houdini Reuse?
Online in our webshop
We have opened the possibility for you to buy used Houdini garments on all of our markets. Visit here.
In our stores in Sweden
Houdini Reuse is available in three of our Swedish stores:
Houdini Hub Göteborg, Sweden
Houdini Hub Åre, Sweden
Houdini Hub Stockholm, Sweden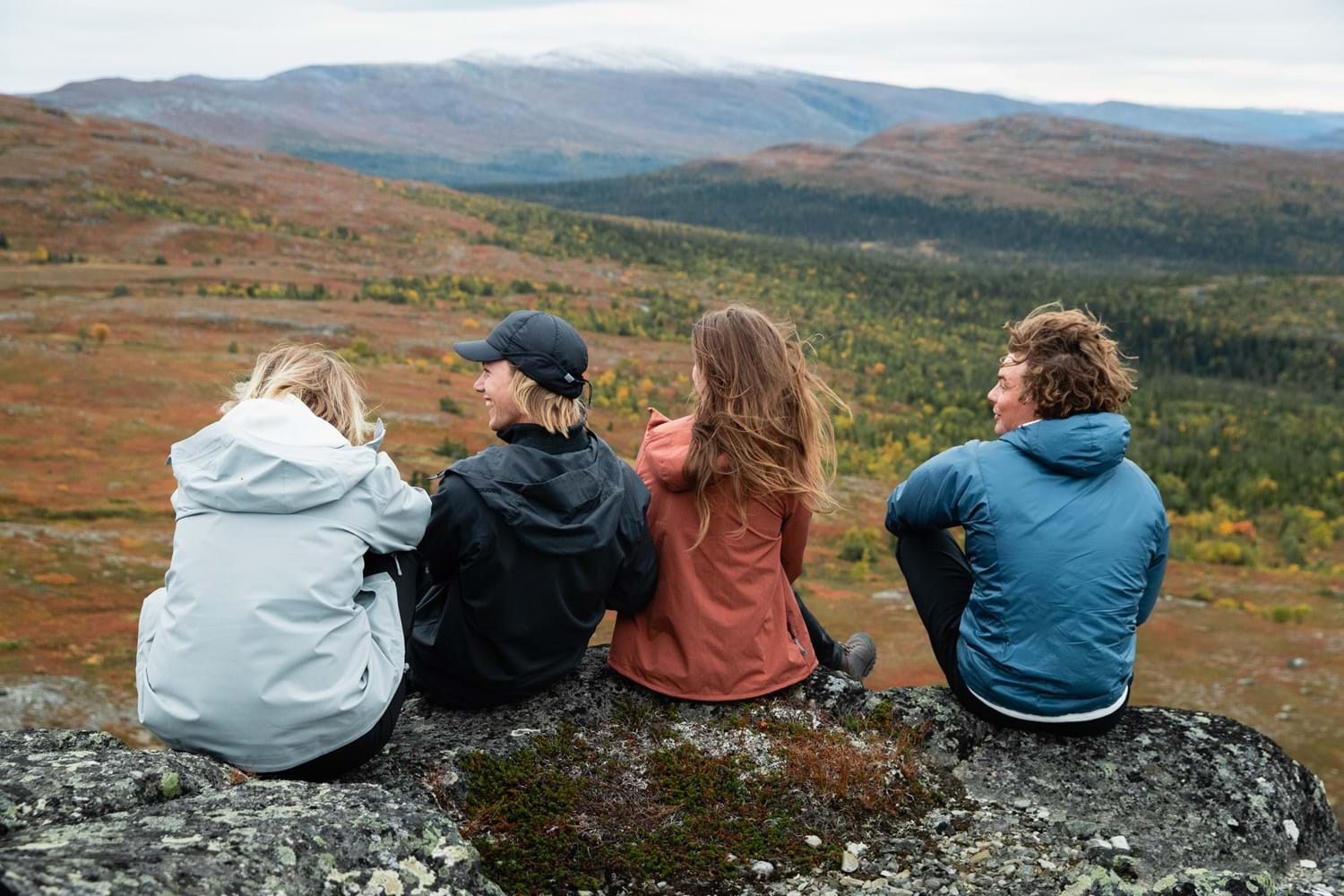 How do I sell garments?
1. Bring your Houdini garments to one of our stores. Find them through our store locator. We only accept washed Houdini garments in very good condition.
2. In exchange, you get a Houdini gift card up to SEK 1000 (NOK 1000 / €100 / $100) that can be used in our stores for new garments or other Reuse garments. If you don't need anything new right away, you can keep the gift card for up to 10 years or give it to someone that deserves a treat. See our exchange prices here: