Are you ready for those long, wonderful days on the mountain? We have selected our favorite garments for ski touring.
Silent, comfortable garments with low weight and high breathability. Easy layering. That's what makes great ski touring garments. Long days and lots of stop and go require that extra level of performance.
W's Desoli Crew
Soft and light baselayer in 100% super fine merino wool providing natural warmth for great adventures or everyday life.…
W's RollerCoaster Jacket
Fully featured mountaineering shell jacket. Waterproof and breathable. Designed with Made to move technology.…
All Houdini shell layers are circular by design and free from harmful fluorocarbons.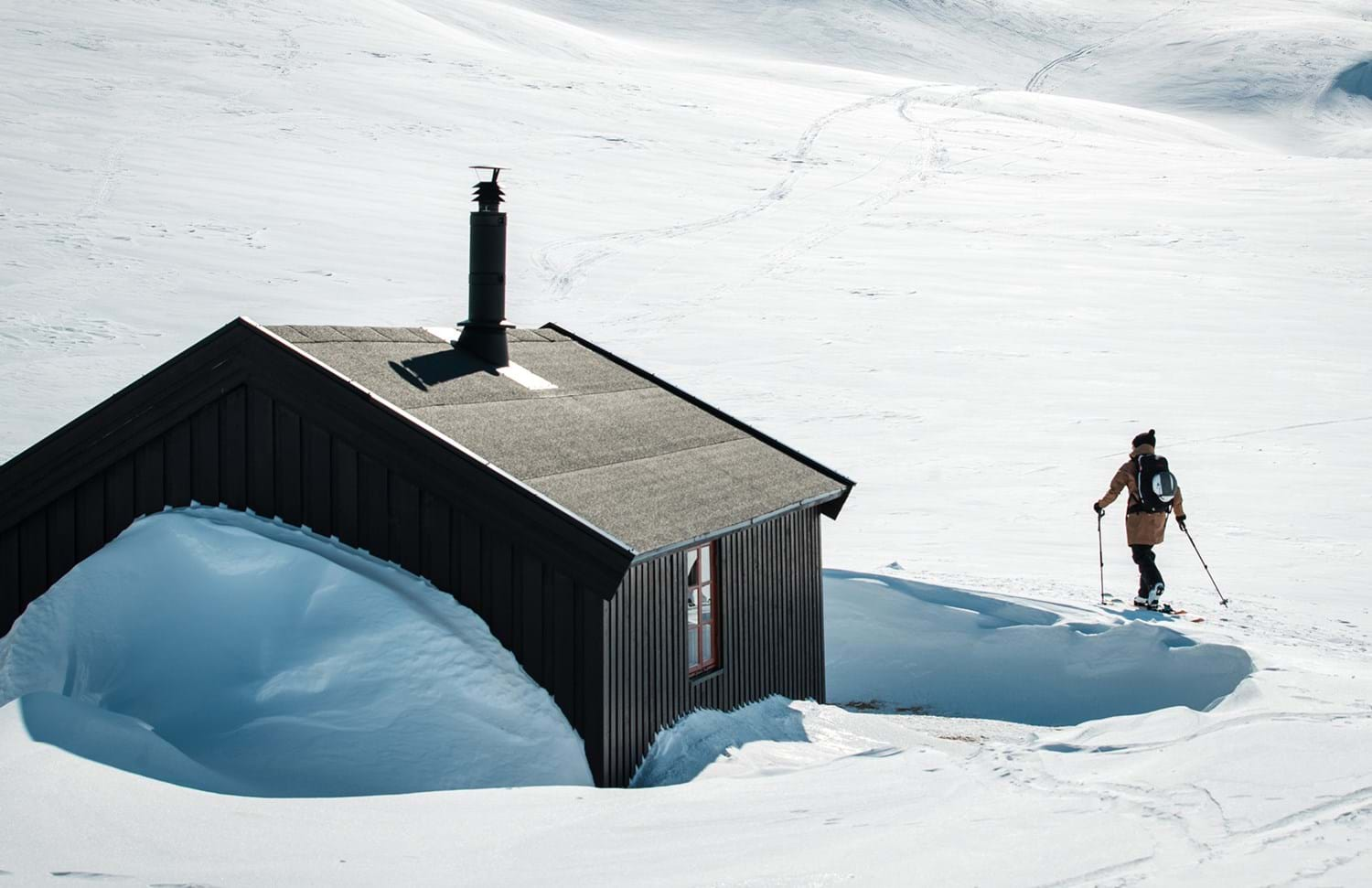 Mr Dunfri
Iconic Houdini insulation garment padded with synthetic Primaloft Gold Eco. Light, warm and highly packable. Wind and water resistant.…
M's Wooler Houdi
Lightweight mid-layer in 100% super fine merino wool. Excellent warmth and breathability. Natural performance at its best.…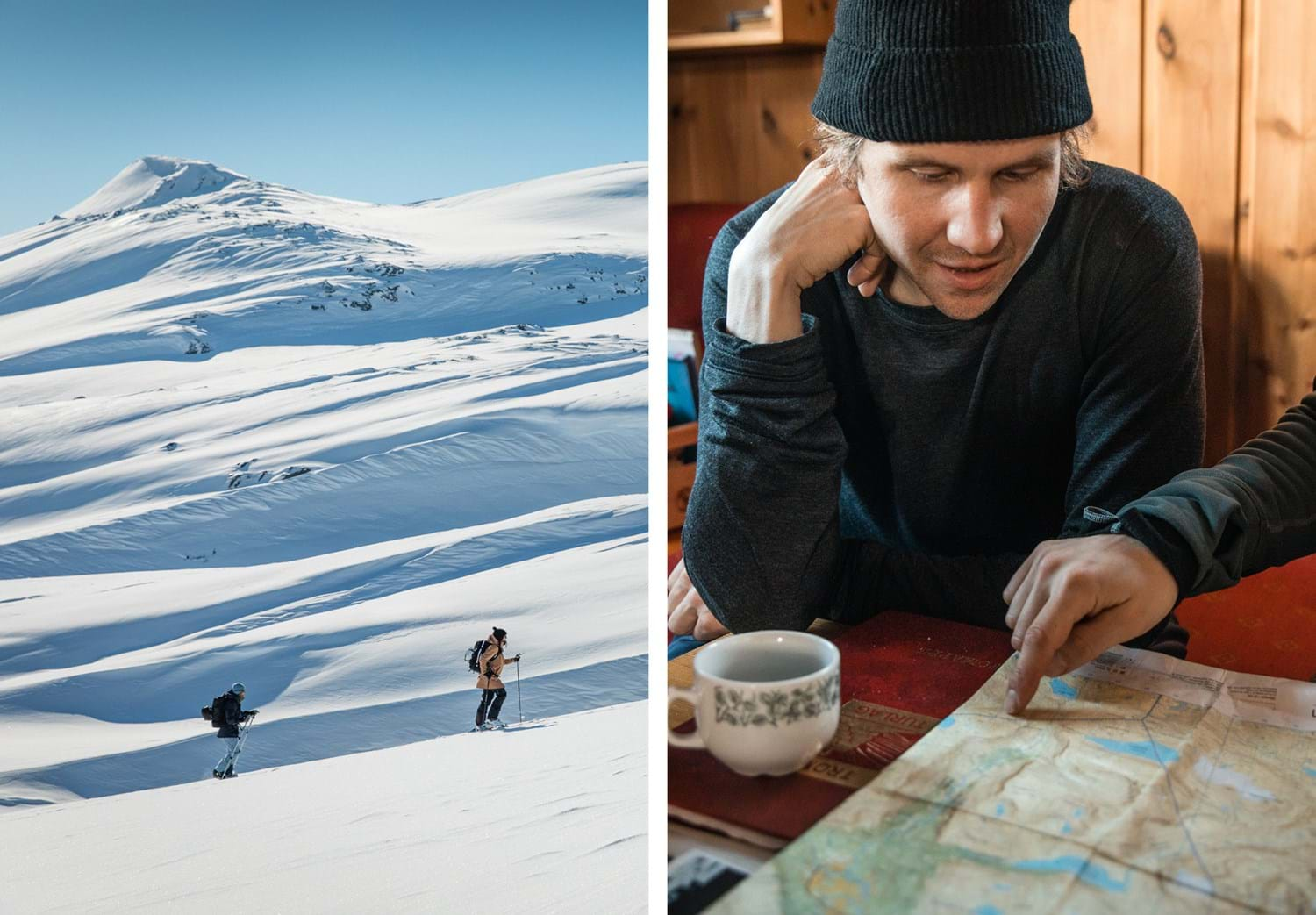 Easy layering is the key to staying comfortable when you are going out for ski touring
The Shelter
Waterproof and breathable lightweight shell jacket stripped down to the very essentials. Recycled and recyclable. PFAS-free. This garment is unisex. You still wear your regular size, we just didn't put different labels in the garment since the model is no different for men and women.…
All Weather Tee
Light, warm and highly breathable insulation t-shirt padded with Primaloft® Gold Active+. Great for high intensity activities in cold weather. This garment is unisex. You still wear your regular size, we just didn't put different labels in the garment since the model is no different for men and women.…
All Weather Shorts
Lightweight, warm insulation shorts padded with Primaloft® Gold Active+. Wear them for ski touring, winter running or camping in cold conditions. This garment is unisex. You still wear your regular size, we just didn't put different labels in the garment since the model is no different for men and women.…