If your Houdini garment breaks, we will help you repair it. Discover the joy of saving your favorite garments, and reducing their environmental impact.
Vi reparerar ditt favoritplagg
Produkter som håller länge. Det är kärnan i Houdinis designfilosofi. Om någon komponent i ditt Houdini-plagg går sönder innan själva plagget är utslitet reparerar vi det utan kostnad. Om du skulle skada en produkt hjälper vi till att få den lagad, men till en mindre avgift. Det är inte bara en stor vinst för vår miljö, men vi vågar också säga att tillfredsställelsen i att reparera ett favoritplagg slår känslan av att köpa ett nytt.
Repamera x Houdini
Vi är glada att kunna erbjuda dig en snabb och effektiv reperationsservice i samarbete med Repamera. Du får en frankerad påse direkt till din brevlåda. Packa & lämna in hos ett Postnord-ombud. Tillbaka inom 10 dagar.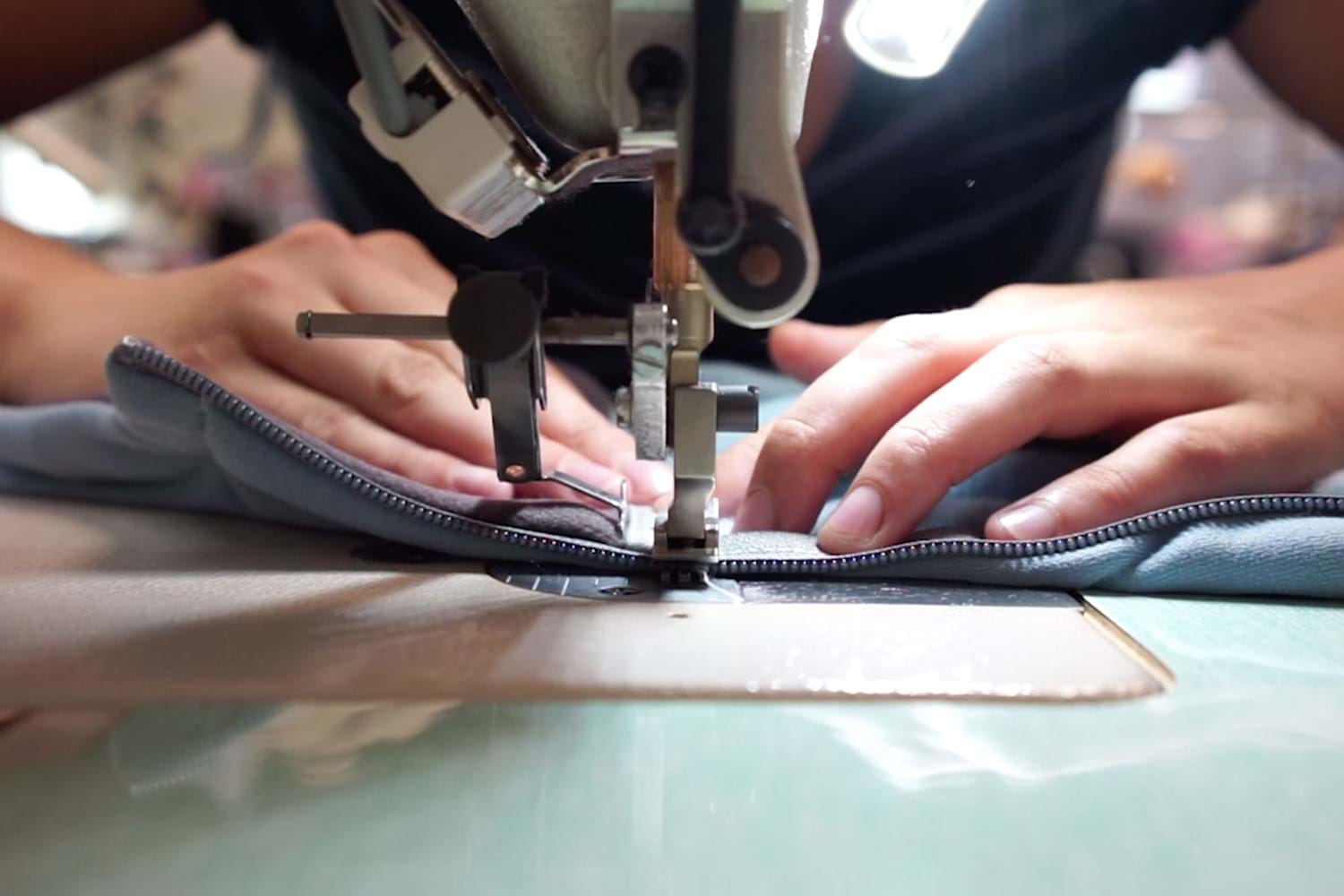 A little repair can often add years to a product's lifetime.