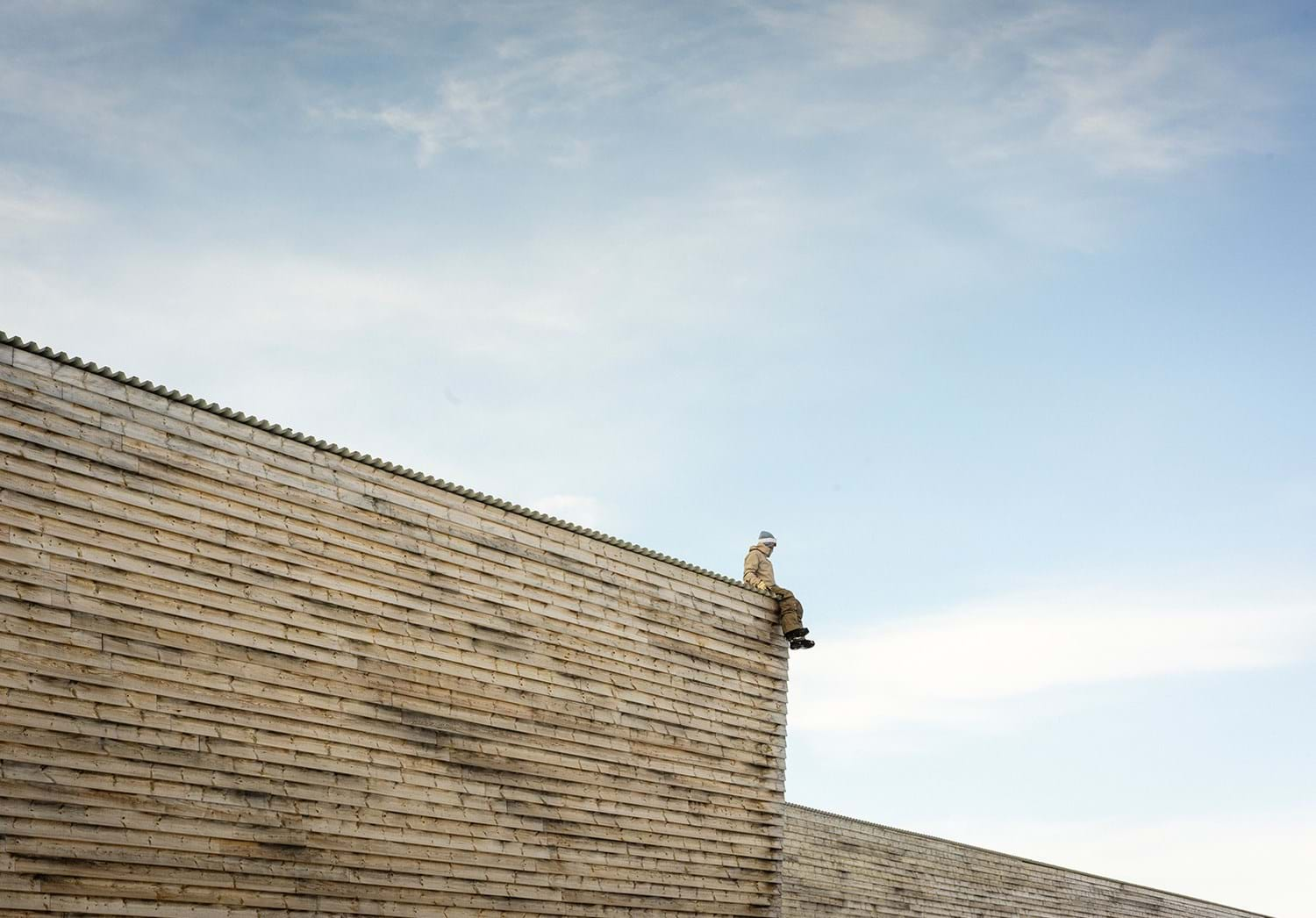 We are excited to share that we have recently embarked on a collaborative journey, exploring how digitizing our circular ecosystem can bring us closer to our goals of becoming fully circular and regenerative.
Made possible by our collaboration with YKK and EON, our digitized One Parka is the first of our garments to feature YKK's new Touchlink™ NFC zipper pull, and the first parka to be connected end-to-end by the EON Product Cloud. By simply touching their mobile phones to YKK's NFC enabled zipper pull on the One Parka, customers will be able to instantly connect with us and access curated use- and care-guides and customer service, as well as opportunities to explore and co-create circular ways of life.
With nature as our blueprint, we are reimagining how technology and the digital experience can help facilitate interconnectedness, feedback loops and natural flows in order to support the critical mindshift needed in order to transition to fully circular. On the one hand, this could lead to more brands taking full producers' responsibility. On the one hand, this could bring more producing brands to take full producers' responsibility. On the other, this could turn consumers into users and caretakers, or even into investors and activists for a brighter future.
Through digitization, we're adding sophistication to our circular ecosystem, supporting the circular flow of material resources, as well as products, in a similar way as nutrients flow in nature. It enables knowledge to be shared and creates continuous feedback loops for collective learning.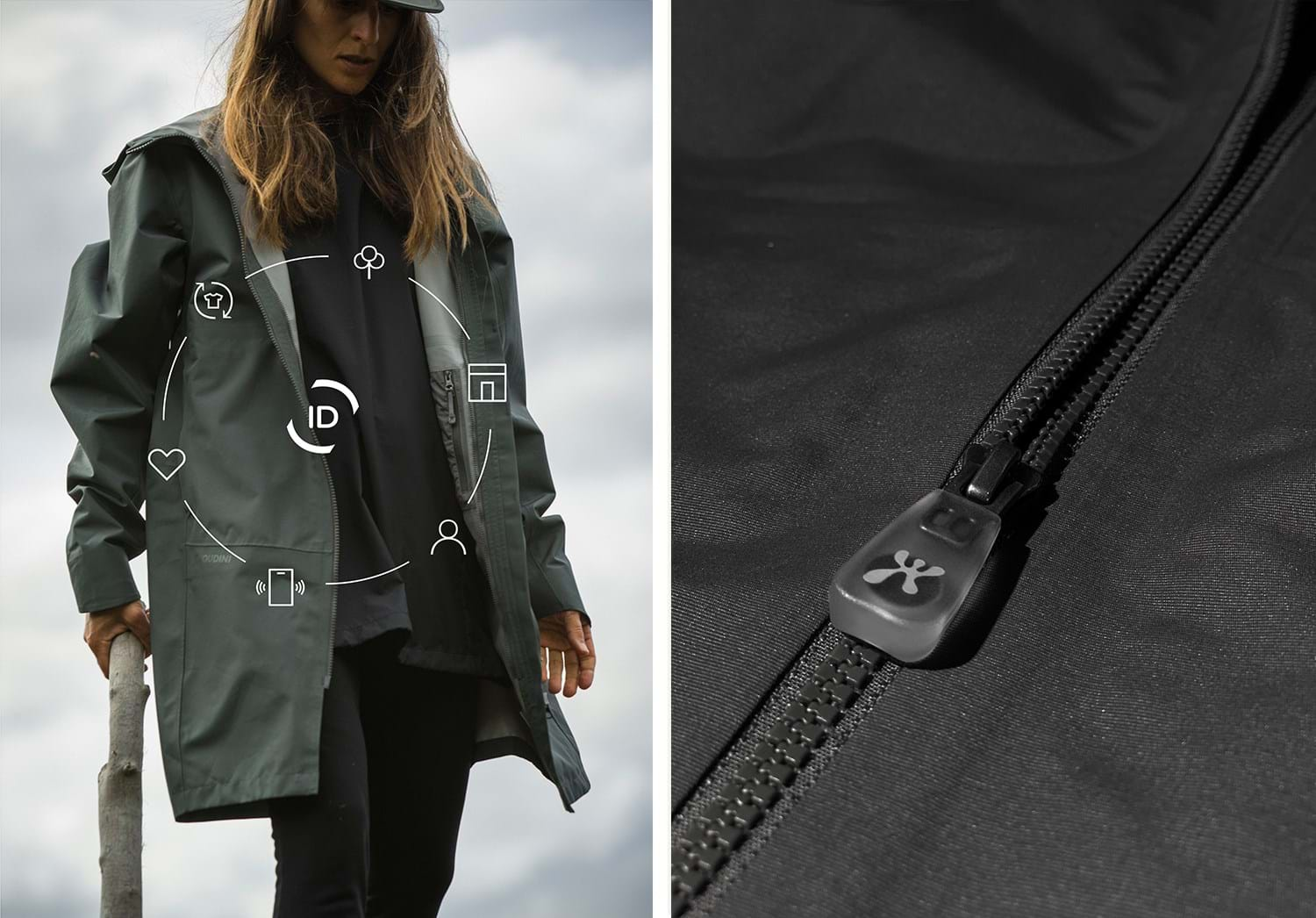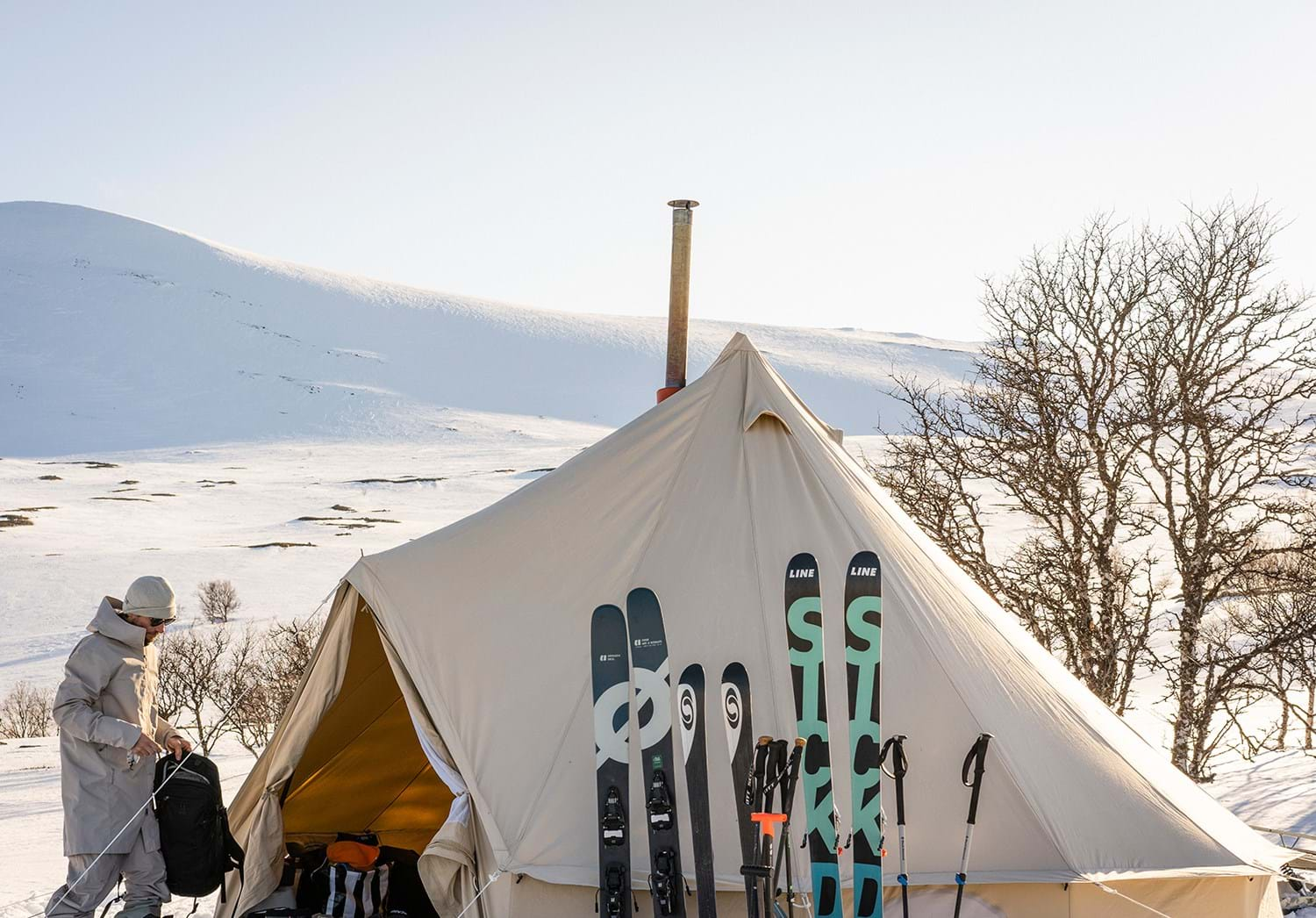 Since we embarked on our journey from linear to circular and towards regenerative back in 2001, we have been reimagining everything. With a systems-perspective, we have transformed technologies to work in partnership with nature rather than at the expense of it. We make products that are circular rather than linear by design. We create business models that focus on access rather than ownership and we encourage interactions that build relations rather than just stay transactions. We have come far in this transition, but we still have a long way to go to. We are committed to reach 100% circular products by 2022, to have a circular ecosystem in place by 2030 and to have co-created a regenerative way of life on a thriving planet by 2066.
The Women's One Parka and Men's One Parka are the first products to feature YKK's new TouchLink-technology and are exclusively available at www.houdinisportswear.com.
For updates on the upcoming digital launch and availability of connected products, please subscribe to our newsletter.
Please find the technology press release here.