As a smarter alternative to normal consumption, we offer services that let our customers access our products in new ways.
We love designing the best possible products, but we don't stop there. We also work to design a whole new system that lets our customers use our products but still consume less. The basic idea is to share garments. To provide access to our products without having to buy them, but also to extend the lifetime of product you've already bought.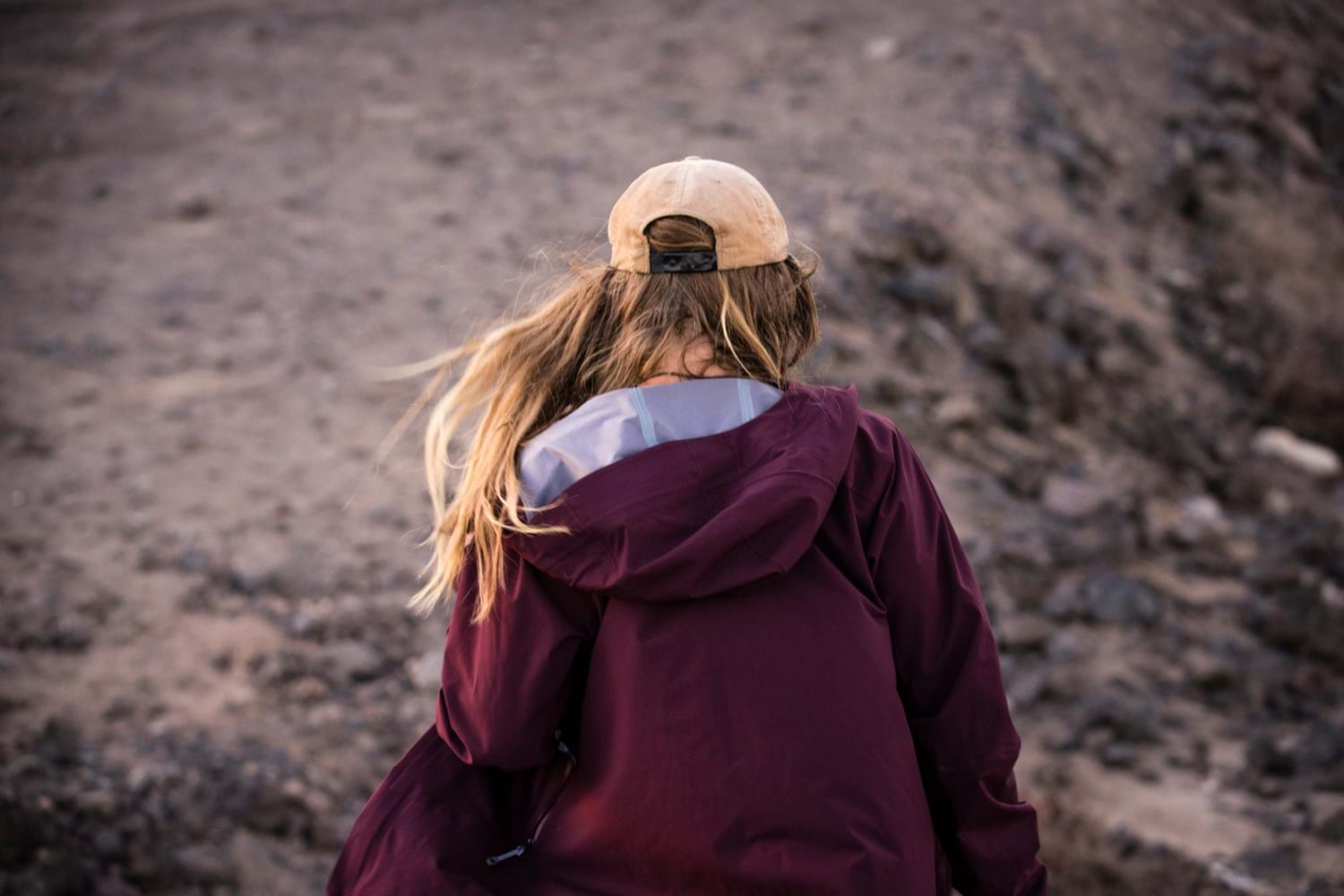 From an environmental perspective, the benefits are perhaps even more striking.
Rental
We have offered rentals since 2012 and it's growing quickly. Access to the latest state of the art clothing. Not having to own, store and care for the garment when you don't use it. Having a flexible wardrobe and always being right equipped for your adventure. From an environmental perspective, the benefits are perhaps even more striking. We can provide access to our products for more users without having to produce more garments. Rental just makes sense from all perspectives.
Subscription
Since the summer of 2018, we have been running a pilot program for a subscription service. The goal is to design a service that offer more ways of accessing Houdini products without owning them. As an alternative to Rental, where one pay for each use of the garment, with Subscription you pay a monthly fee and get access to a library of clothes with the option to switch whenever you want to. We are looking to launch a public version of the Subscription program in a near future.
Reuse
Houdini clothes are made to last, both in terms of quality and style. In selected Houdini stores, we offer our Reuse service that let our customers buy and sell used Houdini treasures. This way you can access Houdini gear without having to buy new, or give someone else the chance to give your old garments a new life.
Repair
Long lasting products is at the heart of the Houdini design philosophy. If any part of your garment breaks before the garment itself is worn out, we will repair it for you free of charge.