The Power Houdi becomes more than just a piece of clothing in your wardrobe. It becomes a companion.
The global adventures of our Power Houdi
Our take on the classic fleece jacket was first introduced in our collection in 2003 and its design has remained virtually unchanged since. 16 years later we have received loads of wonderful stories from happy Power Houdi owners around the world on their adventures - sailing the roaring forties, horseback riding through Patagonia, climbing in Nepal, ski touring in the Rockies, cloudberry picking in Swedish Sapmi as well as stories of little ones on their premiere adventures.
David Kvart, founder of Fejan Outdoor
David is a Swedish outdoor entrepreneur and long time Houdini Friend. He decided to leave his job and change his life. Watch his story.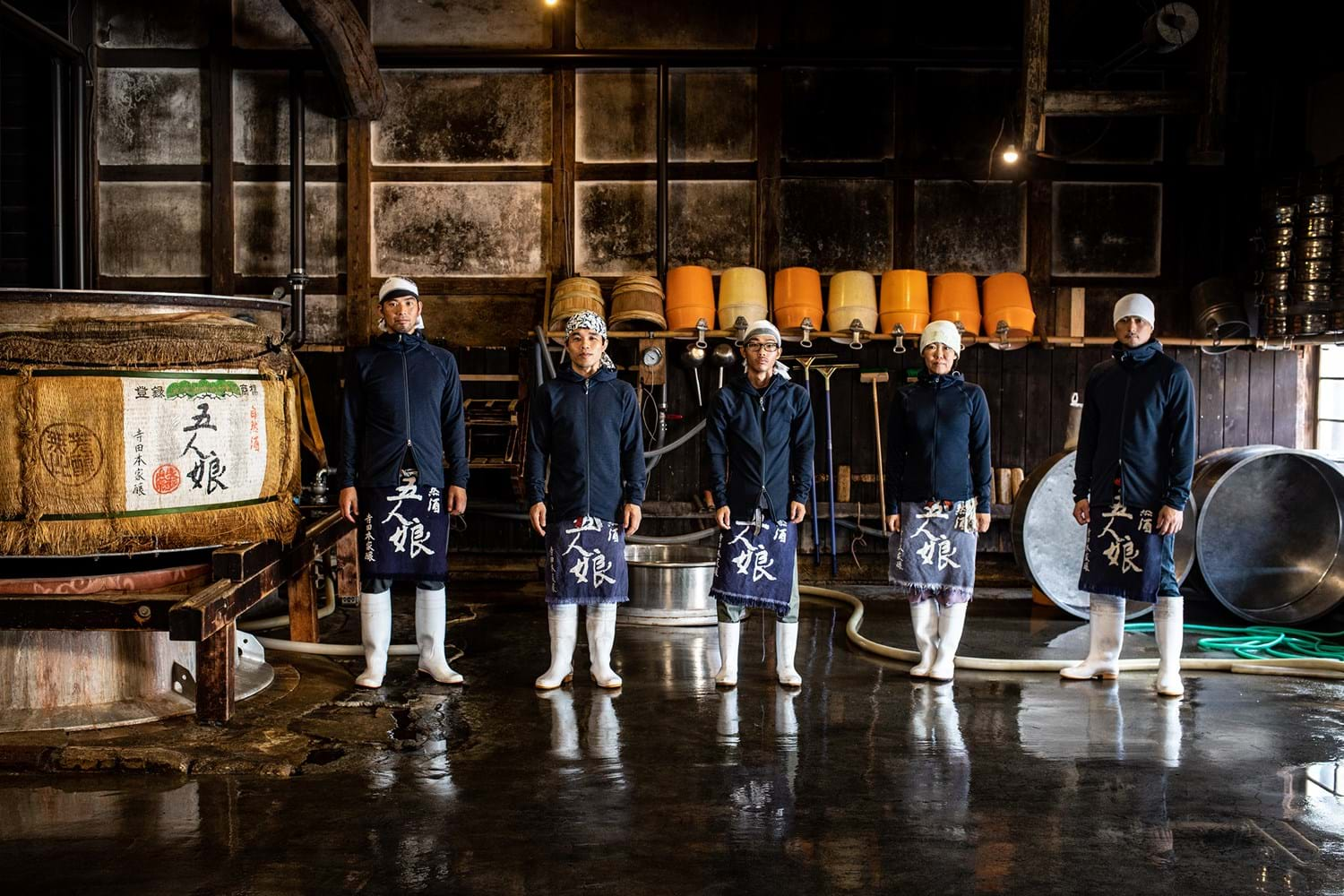 Terada Honke, organic sake brewery
Terada Honke has brewed sake for more than 340 years in Kozaki, northeast of Tokyo, Japan. They make naturally brewed sake using organic rice and in contrast to the modern mechanized sake brewage, all the work is done manually and according to the ancient Kimoto method.
Now tell us about yours!
Are you a proud owner of a Power Houdi too? We'd love to hear your story. We're always curious to learn more about how, when and why you use one of our most iconic products. Share your story here.