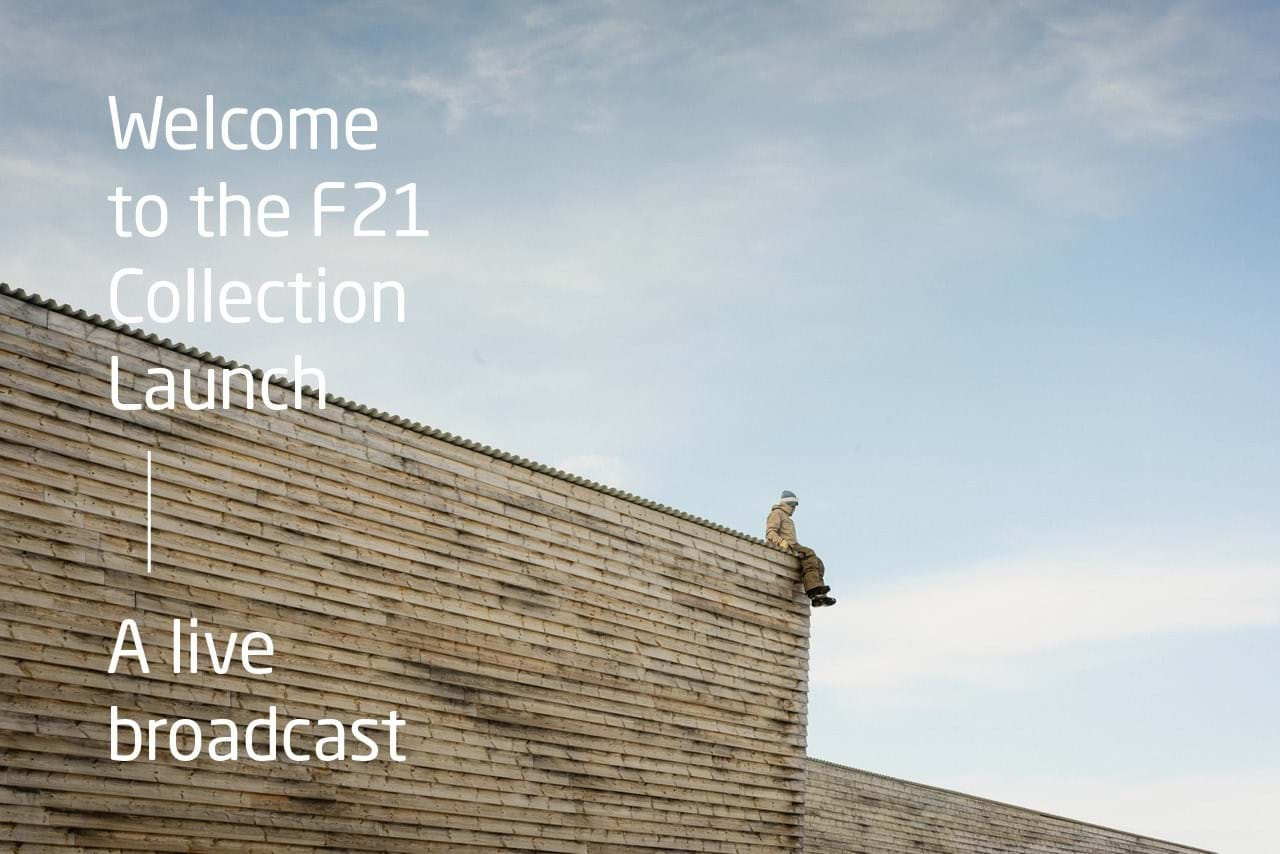 Join us for an interactive online presentation of our Fall & Winter 21 collection with focus on the new and noteworthy. Get a first look of next fall's product line and meet some of the people behind the brand.
We have a global community and to be able to host all of you, we run the same event at two different times.
Register now:
Attend the first event at 9 AM Central European Time.