Shop responsible, timeless and functional design for the adventurous moms, wives, girlfriends and sisters that prefer skiwear before spa treatments.
Explore a selection of Houdini gifts for skiers, climbers, roamers and explorers. We have extended our return policy to 365 days. If you pick the wrong color, size or gift altogether, you have a full year to get it right. Houdini garments are made to roam the outdoors, not hang at the back of a closet.
Gifts for her
W's Power Houdi
Classic Houdini fleece jacket made in the exceptional fabric Power Stretch® Pro™ from Polartec®. Warm, cozy and built to last for ages.…
Top Hat
Soft and cozy hat made in 100% lambswool. Perfect for everyday comfort on any cold winters day.…
W's Wander Mid Tights
Mid length merino wool tights for women. Perfect to wear over your base layer for extra warmth or as training tights for yoga, running or other high intensity activities.…
W's Alto Half Zip
Warm, cozy and lightweight women's insulation garment. The all natural merino wool and Tencel® blend is a perfect alternative to synthetic fleece.…
W's Desoli Zip
Light 100% merino wool baselayer. Works all year around for outdoor activities like skiing, hiking, biking or just to keep warm on chilly days.…
W's Desoli Tights
Soft and light base layer tights in 100% super fine merino wool that will keep you warm on any activity all year around.…
Sleepwalker
Stay warm in chilly weather with this versatile unisex insulation skirt. Sleepwalker is light as a feather and padded with warm, breathable Primaloft® Black Eco.…
Dunfri Mittens
Warm, lightweight mittens padded with Primaloft. Perfect for outdoor sports like skiing or just to stay warm in your everyday life.…
W's Long Power Tights
Versatile tights in Polartec Power Stretch Pro. Durable and smooth nylon face. Warm and cozy fleece inside.…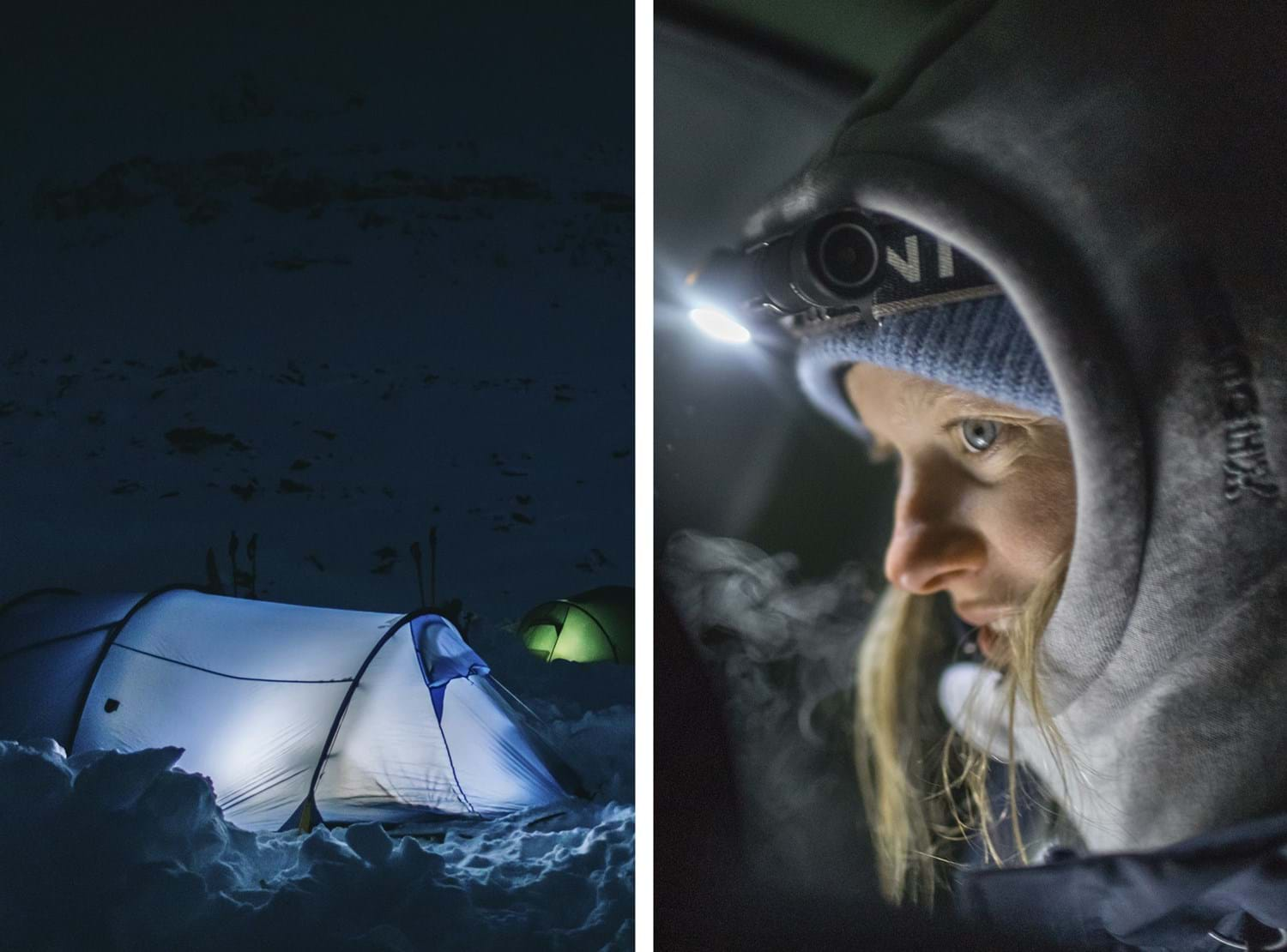 No more unwanted gifts. We extend our return policy to 365 days on all holiday gifts.