Rent Houdini clothes for your next adventure. We have offered rentals since 2012 and the service is growing more and more popular.
There are many benefits with renting clothes from a user perspective:
Access to the latest state of the art clothing.
Not having to own, store and care for garments when you don't use them.
Having a flexible wardrobe and always being right equipped for your adventure.
Trying out a product that you consider buying. The rental price is of deducted from the total if you decide to buy it.
There are also striking benefits from an environmental perspective. First and foremost, we can provide access to our products for more people without having to produce more garments. The other great benefit is that we have full control of the garment lifespan, making repairs and recycling easy. It turns the conventional business model upside down. Of course we still benefit from having as many happy customers as possible, but that doesn't mean selling as many garments as possible anymore. A business model based on sharing makes sense in so many ways.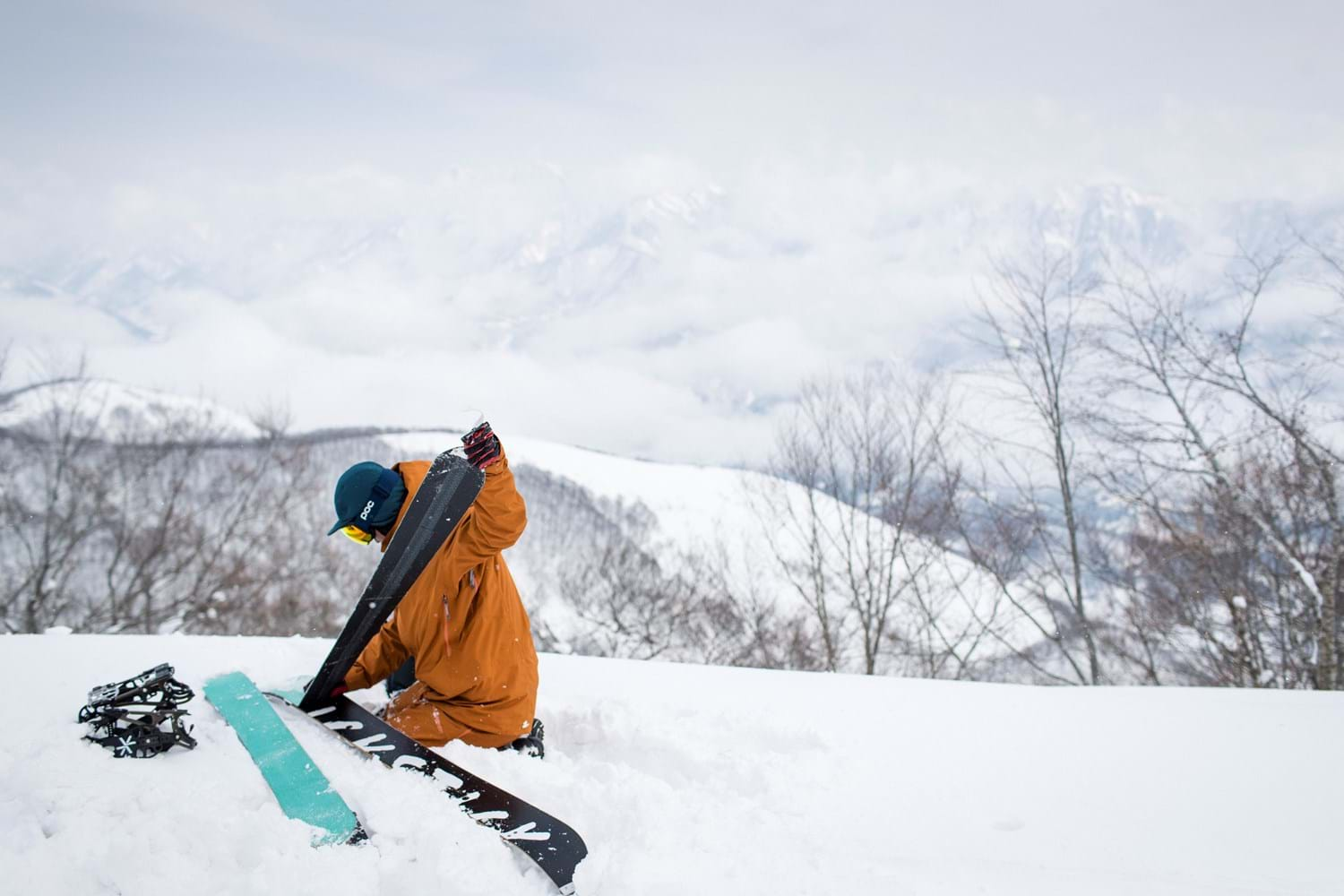 How it works with Rental
Call or email one of our rental shops with your booking.
Pick up the garments in that shop before you take off on your adventure.
Hand them back to the same place when you get back.
We wash the garment and hang it up for someone else to rent.
If you want to purchase your garment, the rental price is deducted from the total.
Rental shops
Houdini hubs in Stockholm, Täby Centrum, Gothenburg, Oslo and Åre. See contact and addresses to our hubs in here.
Copperhill Mountain Lodge, Åre, Sweden. Our only external rental partner at the time. Contact them on +46 (0)647 143 00 or email info@copperhill.se
Current summer rental selection and prices:
BFF shell jacket and BFF shell pants, Power Houdi and M's Lana shell jacket and pants
Friday - Monday morning
1 piece: 320 SEK
2 pieces: 560 SEK
3 pieces: 800 SEK
3 pieces + Power Houdi: 960 SEK
Only Power Houdi: 300 SEK
Wednesday evening - Monday morning
1 piece: 480 SEK
2 pieces: 880 SEK
3 pieces: 1280 SEK
3 pieces + Power Houdi: 1440 SEK
Only Power Houdi: 300 SEK
One week
1 piece: 640 SEK
2 pieces: 1120 SEK
3 pieces: 1600 SEK
3 pieces + Power Houdi: 1920 SEK